Killers enter in secret trade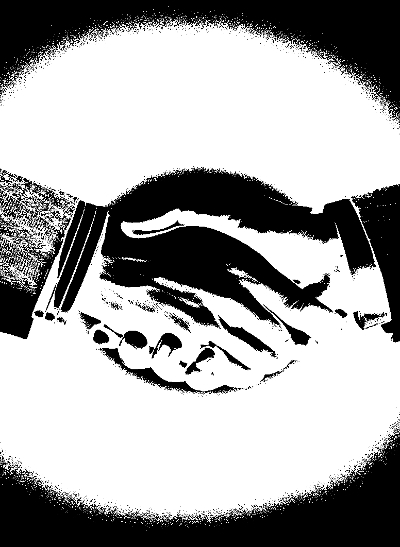 Australia has reportedly resettled two suspected murderers in a refugee deal with the USA.
News outlet Politico has reported this week that Australia resettled Rwandans accused of murdering several tourists, after the US agreed to take in refugees from Australia's offshore detention centres.
A deal was struck in 2016 by Australia and the US under their respective former leaders, Malcolm Turnbull and Barack Obama.
The US agreed to take in up to 1,250 refugees, largely from Iran, Sri Lanka and Afghanistan, from Australian-run offshore camps in Papua New Guinea and Nauru.
In exchange, Australia agreed to resettle Central American refugees from camps in Costa Rica.
The deal was considered to be weighted oddly in Australia's favour at the time, and new revelations suggest that was because of a background deal.
Australia secretly agreed to take in at least two of three Rwandans who were brought to the US to face trial and a potential death penalty, over the alleged involvement in the brutal murder of eight tourists, including two Americans and two New Zealanders, in the Ugandan rainforest in 1999.
The Rwandans were members of Hutu rebel group Army for the Liberation of Rwanda (ALIR).
They confessed to the murders, but the American case fell apart after it was ruled that the men were tortured in their home country.
That left them without the legal status to remain in the US, but unwilling to return home over concerns of persecution.
Australia appears to have relieved America's issue by resettling two of the men, Leonidas Bimenyimana and Gregoire Nyaminani, in Australia last November.
The third, Francois Karake, told reporters that he had been contacted by an Australian embassy official.
The deal between he US and Australia made headlines when a transcript was leaked to the Washington Post, detailing a conversation between Malcolm Turnbull and US President Donald Trump in early 2017.
Mr Trump reportedly slammed the agreement as "the worst deal ever", but the onversation suggests Canberra was doing more for the US. than just taking in Central American refugees.
"Basically, we are taking people from the previous administration that they were very keen on getting out of the United States," Mr Turnbull allegedly told Mr Trump.
"We will take more. We will take anyone that you want us to take."
The Australian Government has been accused of hypocrisy, especially given the furore it created over the passage of legislation giving doctors greater power to evacuate asylum seekers off Manus and Nauru on medical grounds earlier this year.
The Morrison government said it had identified 57 refugees and asylum seekers who were of "adverse character" because they were suspected or accused (but not convicted) of criminal activity at the time.
Meanwhile, the Rwandans that the United States wanted to execute for alleged rapes and murders of tourists, and who were members of a Hutu militia linked to the Rwandan genocide, were quietly resettled in Australia, on Mr Morrison's watch.
Mark Avis, who lost his wife in the attack and was a victim himself, said it seemed like a bizarre decision.
"How do the Australian government get away letting people like that into their own country?" Mr Avis asked.
He pointed out that New Zealanders who commit "the minorest of crimes" are being deported from Australia, but Canberra has brought in two men charged with a murderous rampage.
"It does surprise me a lot," he said.