Key watchdogs undermined
Print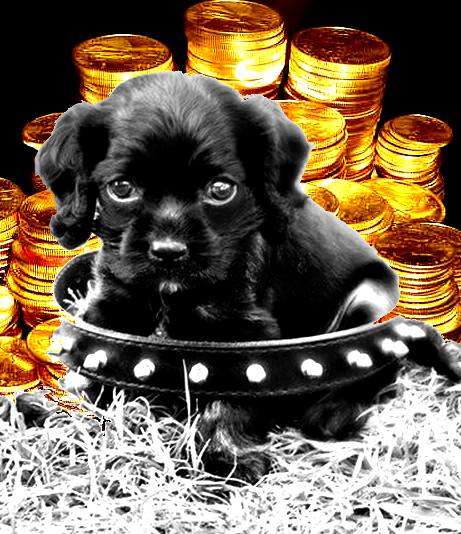 This week's Federal Budget cuts funding for important integrity bodies.
Funding for the commonwealth ombudsman, the administrative appeals tribunal and the Australian Law Reform Commission has been reduced, according to an analysis by the Centre for Public Integrity.
Additionally, there has been a cut in resources in real terms for the Australian National Audit Office and the Australian Broadcasting Commission compared with 2012 levels.
If the audit office's budget had kept pace with inflation since 2012, it would have been granted $124 million this year, but the budget papers show it will receive $11 million short of that - a 9.7 per cent cut in real terms.
The ABC's budget would be $1.4 billion if inflation was factored in, the analysis says, but instead it has been given $255 million less than that - a 17.67 per cent cut in real terms.
The government also put up $67 million over four years for its proposed anti-corruption commission model, even though it has failed to legislate the new body.
The budget papers revealed a new description of the status of the anti-corruption commission.
Last year's budget claimed the government "has committed to establish the Commonwealth Integrity Commission, though legislation to establish the entity has not yet passed the parliament".
But the reference to this commitment has now disappeared, with recent budget papers saying: "The establishment of the Commonwealth Integrity Commission (CIC) is subject to the passage of legislation. Funding for the CIC is reflected in the Budget and ASL will be reflected once the CIC is established".
The Centre for Public Integrity says the Morrison government is "not serious about delivering on its promise" for the commonwealth integrity commission.
The centre's research director, Dr Catherine Williams, says funding for these vital accountability and integrity bodies must be made independent of the normal budget processes.
"Accountability institutions safeguard the rule of law and make democracy work," she said. "They need to be independently funded, through an Independent Funding Tribunal, to make sure they can continue to fulfil their mandates no matter who's in power."