Insurance risk reviewed
Print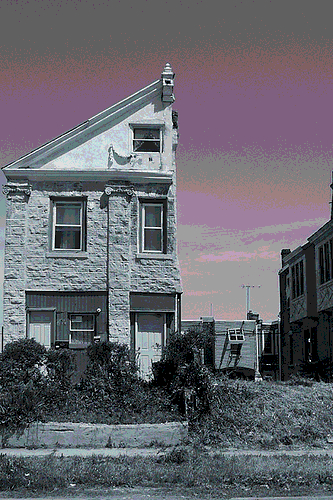 A growing number of Australians are finding their homes and businesses to be virtually uninsurable.
Federal Small Business and Family Enterprise Ombudsman Bruce Billson recently completed a listening tour of 36 locations across Australia.
He says he was shocked by the volume of commercial operators "having to make diabolical choices" with their insurance.
"We encountered regions where small and medium enterprises said straight out: 'We can't get insurance'. Some have developed self-insurance models – farmers insuring some of their fencing or livestock, not all of it – but that will only go so far," Mr Billson has told reporters.
He said some people are even being affected by events elsewhere, with their proximity being deemed a risk factor.
"They've become collateral damage of a disaster somewhere else," Mr Billson says.
Recent flooding across eastern Australia is expected to trigger over $3 billion in insurance claims and continue to push soaring premiums even higher. Insurer Allianz has already flagged a 10 per cent increase in home premiums after average claims costs from natural disasters rose 25 per cent last year.
The Insurance Council of Australia (ICA) wants federal resilience funding to be doubled to $200 million a year, matched by states and territories.
It has also called for stronger building codes, improved land-use planning, and permanent physical mitigation measures to keep Australia insurable.
"Insurance globally is currently in a 'hard' market, which means capital is scarce, reinsurance (insurance for insurers) is more difficult to obtain, and risk appetites are low, all of which can impact the cost of premiums," the ICA says.
The ICA says the construction of a flood levee in Roma, Queensland, is an example. Premiums were lowered by 34 per cent on average following its construction.
Australia's insurance bill is approaching $9 billion from 10 declared catastrophes over the last two years.