Hunter plan's fourth fail
Print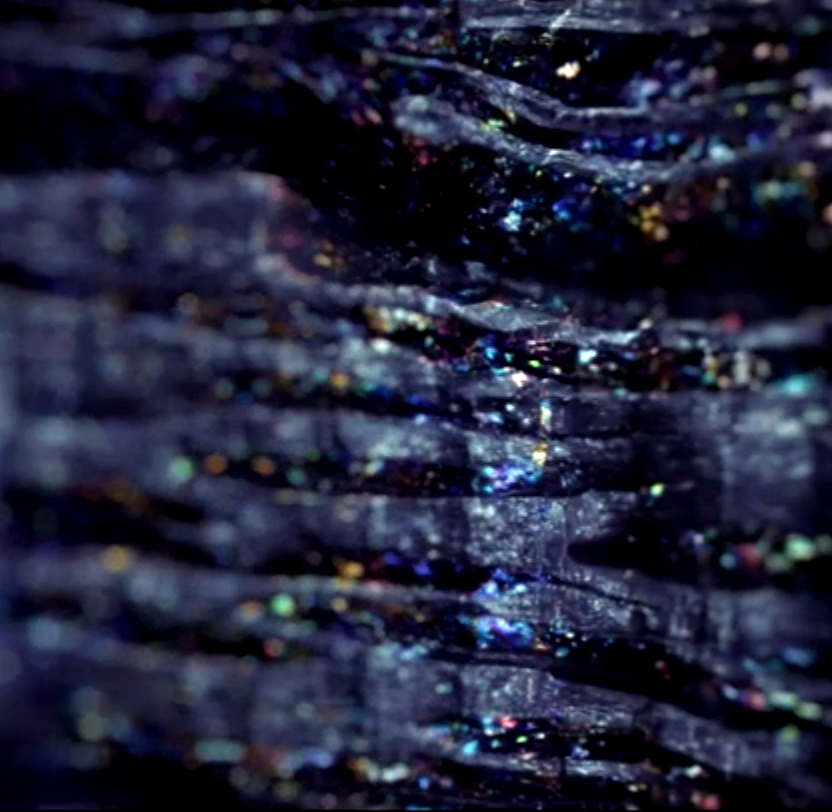 Major Hunter Valley mine plans have been knocked back again.
Anglo American's proposed Drayton South project has now been rejected four times, with the NSW Planning Assessment Commission (PAC) finding it carried too many risks relating to noise, air quality and other environmental impacts.
The company is free to lodge its mine proposal again, possibly in a modified form.
The Hunter Environment Lobby says it is "cautiously optimistic" that the coal mine plans will not be resurrected again.
The latest appeal was characterised as 'coal versus foals', as local thoroughbred horse farms said they would be ruined by the impacts of the mine.
The local Singleton Business Chamber said the rejection of the Drayton South project was a massive blow to the economies of Singleton, Muswellbrook and Scone and outlying areas.
"It's a mining operation that now won't be allowed to proceed and it is very disappointing for those 500 workers who have lost their jobs," said Minerals Council of Australia chief Stephen Galilee.
Mr Galilee did not agree with the assessment of environmental impacts cited sited by the PAC as a reason for its decision.
"I don't believe that those risks were sufficient to make the project not proceed," the MCA chief, who is not an environmental scientist, said.