Hodgman pushes LNP on DV leave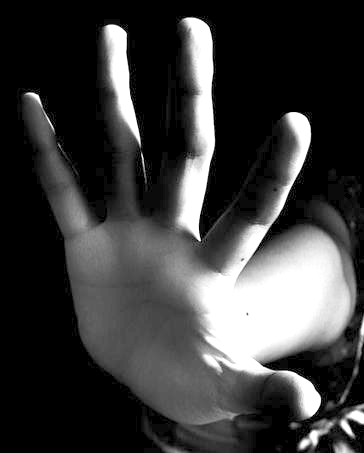 Tasmania's Premier will offer the state's public servants domestic violence leave of up to 10 days, putting the Liberal state government at odds with its federal counterpart.
Premier Will Hodgman says his Government would lead employers by example when it comes to domestic violence.
Meanwhile, on the federal level, Employment Minister Michaelia Cash is standing firm against domestic violence leave for Commonwealth workers.
Tasmania will offer additional leave to State Service employees who are subject to family violence in upcoming public sector wage agreements.
The extra 10 days leave will be available on top of other leave arrangements.
Previously, the only way to take leave in response to issues of family violence was to classify it as personal leave, which is still the case for Commonwealth public servants.
"It is important for government to lead by example and that is what we are doing," Mr Hodgman said.
He said the provision of leave would come in combination with other new measures to help public servants suffering abuse at home.
"We will also be putting a range of supporting arrangements in place, including awareness raising and better training for contact officers and managers.
"Family violence doesn't discriminate," Mr Hodgman said.
"It is up to all of us to do our bit to eliminate family violence and provide support to those who need it."
Domestic violence leave is growing in availability across the private sector too.
Major employers including Telstra, NAB, Virgin Australia and IKEA have begun to provide specific domestic violence leave for their employees, leaving the Australian Public Service even more isolated.
While Senator Cash has not responded on the developments in Tasmania, she did tell attendees at a recent election campaign event in Victoria that domestic violence could create a "perverse disincentive" to employers considering hiring women.
The CPSU is still in bitter dispute with Senator Cash over the issue, in a stoush that has forced some public service departments to reject union proposals for specified domestic violence leave in enterprise bargaining.