Greens want stronger ABC
Print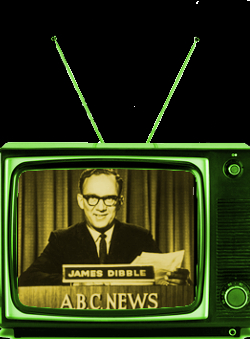 The Greens have pledged to restore every dollar that has been cut from the ABC since 2013.
The party intends to increase the ABC's year-on-year funding and amend the ABC Act so that its budget is not "subject to the whim of the government".
"We will restore more than $330 million in Liberal funding cuts and lock in funding in legislation so the ABC is no longer used as a government punching bag, no matter who is in the Lodge," South Australian senator Sarah Hanson-Young said this week.
A Greens government would also spend $130 million phasing out in-program advertising on SBS over the next three years, and reduce ads between programs by 80 per cent.
The Greens' measures to secure the ABC's editorial independence include plans to enshrine the ABC's Nomination Panel in legislation, and force new board nominees to face the Senate Standing Committee on Environment and Communications.
They also want an audience-appointed board member, "reflecting the role of ABC viewers as the critical stakeholder in our public broadcaster".
The Greens say they want to protect on-demand TV services ABC iView and SBS On Demand from being hidden behind a paywall.