Government goes for short window
Print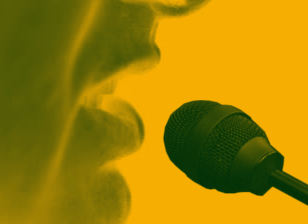 Parliament will sit for just 13 days before the federal budget in April, leading some to accuse the Government of trying to skip work.
The Coalition's parliamentary sitting week calendar was passed by a single vote in the House of Representatives this week.
Criticism came almost immediately, with the Opposition saying Parliament could only sit for 10 days in the first eight months of 2019.
"If ordinary Australians behaved at work like this Government does, they'd be sacked," Opposition leader Bill Shorten said.
"This is a Government that has stopped working."
Leader of the House Christopher Pyne described the calendar as "quite unexceptional".
Labor frontbencher Tony Burke said there are usually five weeks of sitting before the federal budget, not two.
"What is in front of us now is the surrender document," Mr Burke said.
"They have decided they don't want to risk what democracy might think of this Government.
"They don't want to risk the fact they have 73 votes on the floor and they don't know whether they have a capacity to govern."