Google reveals string of sackings
Print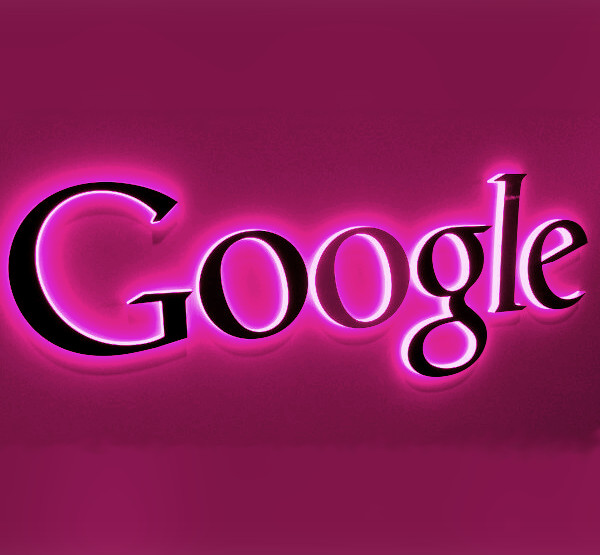 Google has fired 48 employees for sexual harassment over the past two years.
In an effort to look serious about providing a "safe and inclusive workplace", Google chief executive Sundar Pichai has sent an open letter to staff responding to a "difficult to read" exposé on the tech giant published in The New York Times.
The Times article revealed Google had sought to cover up sexual misconduct allegations against three senior executives.
One of those executives was the creator of Android, Andy Rubin, who walked away from the company with a $US90 million ($127.1 million) severance package in 2014.
His resignation was reportedly surrounded by confidentiality agreements and widespread fears about retribution for speaking out.
Mr Pichai's open letter reveals that 13 "senior managers and above" were among the 48 whose employment had been terminated, but he said none of them received severance packages.
The email encouraged staff to use internal tools to report cases of inappropriate behaviour anonymously.
"We support and respect those who have spoken out. You can find many ways to do this at go/say something," the email said.
Google says it has also updated its policy, and now requires all vice presidents and senior vice presidents to disclose any relationship with a co-worker.
"We are committed to ensuring that Google is a workplace where you can feel safe to do your best work, and where there are serious consequences for anyone who behaves inappropriately," the email said.