Germany pushing gender balance
Print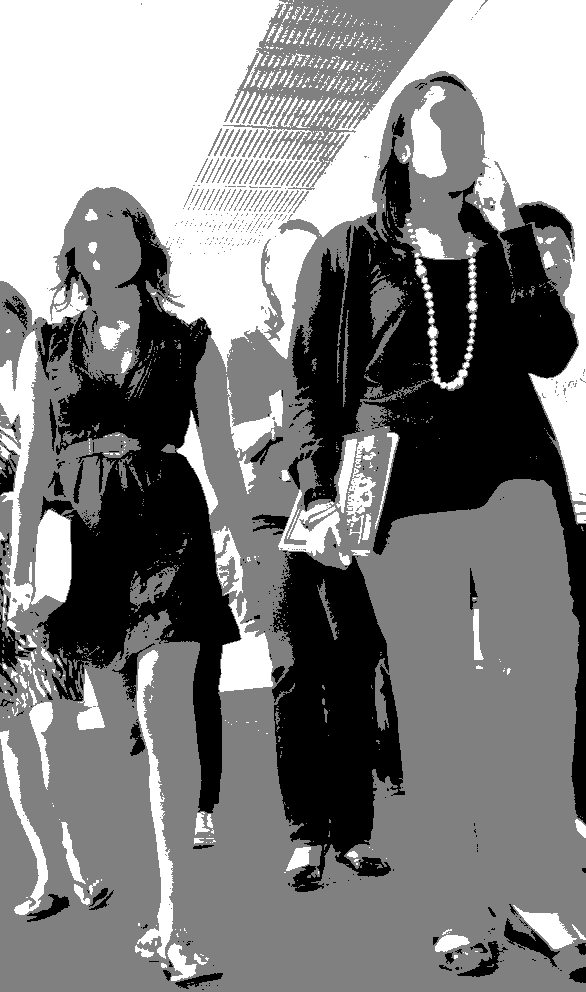 Germany is introducing a female quota system on most company boards.
New laws will make it compulsory for most listed and cooperative companies to have at least one woman on their boards. As soon as a company has more than three board members, at least one must be a woman.
Much larger boards are still only obliged to have one woman.
Measures are stronger for government firms, with a new requirement that 30 per cent of members of government-owned companies' supervisory boards must be women.
These firms, as well as the board of chartered companies like health insurance funds, must also have a minimum number of female members.
Recent surveys have shown that around 30 per cent of supervisory board members of the 30 largest German listed companies are women, but that growth has stagnated.
Women hold just 10 per cent of the seats on the executive boards of the largest 100 companies in Germany.
Germany's Family Minister Franziska Giffey says it is a "historic breakthrough".
"We are putting an end to women-free boardrooms in large companies. We are setting an example for a sustainable, modern society," Ms Giffey said.
"We are exploiting all of our country's potential so that the best in mixed teams can be more successful. Because nothing is done voluntarily and we need guidelines to move forward."