German raids over Panama analysis
Print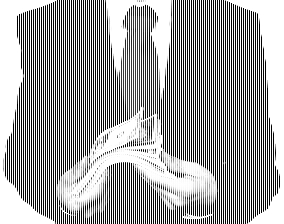 Prosecutors have raided Deutsche Bank's headquarters over alleged complicity in the creation of offshore companies in tax havens.
The investigation is reportedly focused on two Deutsche Bank employees, based on the revelations of the explosive Panama Papers tax haven leak.
The prosecution's analysis "gave rise to suspicion that Deutsche Bank was helping clients set up so-called offshore companies in tax havens and the proceeds of crimes were transferred there from Deutsche Bank accounts", without the bank reporting it.
"In 2016 alone, more than 900 customers are alleged to have transferred some 311 million euros to one such company set up in the British Virgin Islands," Frankfurt prosecutors' spokeswoman Nadja Niesen said.
The suspects are accused of not reporting suspicious transactions despite "sufficient evidence".
Deutsche Bank says it is "cooperating fully with the authorities".