Gender stats show sorry state, slow to change
Print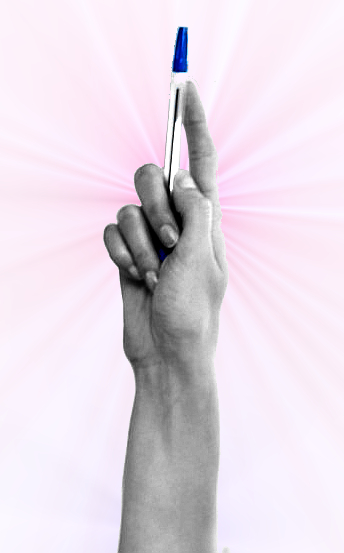 The Workplace Gender Equality Agency's latest report shows women are under-represented in management positions, and underpaid as well.
The study says women make up just a quarter of employees in key management positions of Australian companies.
At the same time, full-time earnings for women are almost 25 per cent less than for men.
The new Gender Equality Scorecard (accessible here in PDF form) represents the first full year of reporting since the guidelines came in as part of the Workplace Gender Equality Act.
The data covers a third of Australia's workforce, with more than 11,000 employers submitting company reports to the Workplace Gender Equality Agency (WGEA) on over 4 million workers.
WGEA director Helen Conway says the Gender Equality Scorecard is a "ground-breaking" look at the rough state of gender equality.
"It doesn't matter how you look at it, women are at a serious disadvantage when it comes to climbing up the management tree," she told the ABC.
A glass ceiling appears even at the first layer of management, with women comprising 39.8 per cent of employees on low tiers.
But that number falls to 31.7 per cent at the senior level of management, 27.8 per cent of executive and general manager roles in Australia, and 26.1 per cent of key management personnel (KMP) positions.
At the chief executive level, women hold just 17.3 per cent of positions.
One-third of the companies had no female KMPs, while a similar proportion of organisations had no other female executives or general managers at all.
"There are significant cultural and structural barriers in workplaces that stop women from moving up," Ms Conway said.
"One of the main cultural barriers is gender bias."
"Often women come back from parental leave and there is an assumption made that they won't want career-advancement work, that their only priority are family priorities.
"Flexible work means more than giving new mothers poor-quality part-time work ... it should focus on outcomes.
"So employers should say; 'These are the outcomes we need from you, we don't care how you get there'.
Ms Conway said increasing the number women can be reduced to a purely economic argument.
"It makes sense to improve GDP by improving female workplace participation," she said.
"If you increase diversity in a workplace you improve innovation, decision making and organisational performance."
The data shows women's average total pay was 24.7 per cent less than men doing the same job across all industries.
The study showed low willingness to improve, with less than one quarter (24 per cent) of organisations having undertaken a gender pay gap analysis and just 8.8 per cent having a goal to get more women around the boardroom table.