FWC could take on gender equity
Print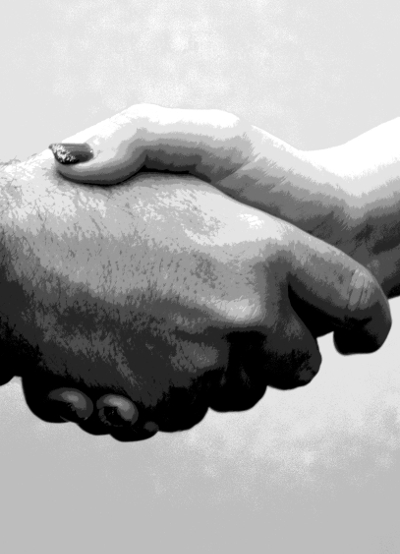 Labor says it would make the Fair Work Commission reduce the gender pay gap if it wins next year's federal election.
The ALP has agreed on a set of proposed changes at its national conference this week, including making pay equity a central objective of the industrial relations system by writing it into the Fair Work Act.
It also wants the commission to be compelled to consider gender disparities when making pay orders.
This would be administered by a new presidential role within Fair Work dedicated to pay equity reviews and research.
A pay equity panel and research unit would target low-paid industries dominated by women such as early childhood education, aged care, disability services and social work.
Currently, Labor says women in these female-dominated industries earn about $30,000 less than the average man in male-dominated industries including mining and construction.
Deputy Labor leader Tanya Plibersek described the gender pay gap as "one of the most persistent forms of inequality in the Australian economy".
"When you consider total remuneration, women still get paid about 23 per cent less than men," Ms Plibersek told reporters.
"One of the key drivers of the gap is the fact work in traditionally female-dominated industries is undervalued."
Of 21 applications made to the FWC on the matter of gender pay inequality since 1994, just one has resulted in an equal remuneration order.