FSU taking swings at itself
Print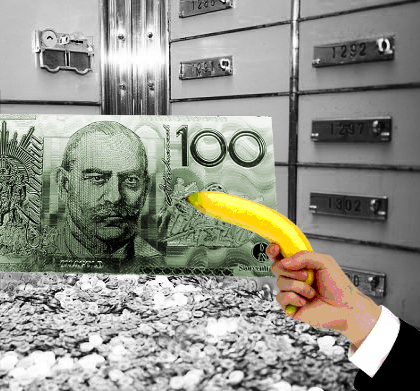 Reports this week shed some light on the vicious in-fighting at the Finance Sector Union.
Rival camps inside the 30,000-member union are waging civil war, according to Fairfax.
Allegations of financial misconduct, nepotism, fraud, bullying and intense executive pressure threaten to tear the union apart, insiders say.
The FSU has already lost some 8,000 members since 2010, but with the union executive at war it is unlikely the remaining members will be the main focus.
"It's hard enough to get people to join unions, why would you join after seeing this bunfight?" one FSU member asked.
"The truth is, attempts to change our union, to restore confidence in it, to pursue the agenda of making us a more professional organisation equipped to deliver on member needs, have been blocked," says FSU chief Fiona Jordan.
"The efforts have been deliberately undermined by a series of extraordinary actions designed to stymie change."