Frydenberg releases figures
Print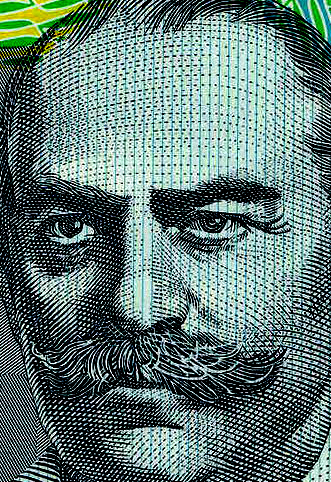 The Federal Government's budget deficit has added to expectations of a surplus this financial year.
New Treasury figures show the 2018-19 budget ended with a $690 million deficit.
"The Australian economy is strong and ready for the challenges ahead," Treasurer Josh Frydenberg said.
The budget improvement has been linked to a boost in commodity prices and exports.
Mr Frydenberg outlined a $13.8 billion improvement in the underlying cash balance since the budget was released in 2018.
"These outcomes demonstrate the Government's economic plan is working and confirming the budget is on track and will be back in the black for the 2019-20 year," he said.
"Importantly, Australia has completed its 28th consecutive year of economic growth, and maintains its triple-A credit rating, with more than 1.4 million jobs created since we came to Government."
Shadow Treasurer Jim Chalmers says underspending on the National Disability Insurance Scheme (NDIS) underspend is "propping up" the budget.
However, the Morrison Government blames that underspend on a slow rate of people going onto the NDIS, which it blames on state governments.