Firms accused of donation dodging
Print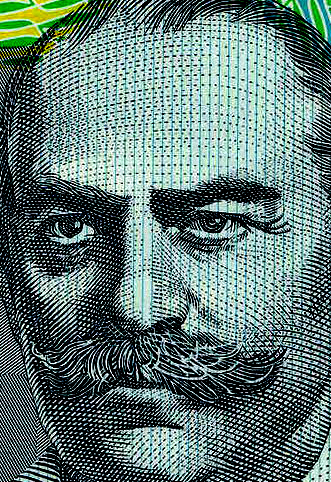 Builders, energy firms and other major corporations have hidden political donations from planning authorities, reports say.
Thirteen companies including Woolworths, Caltex, Origin Energy, AMP and Incitec Pivot have declared sizeable political donations to the Liberal and Labor parties in NSW, but did not to declare them when seeking approval to develop property in NSW, according to Guardian Australia.
New South Wales law requires companies declare recent donations above $1,000 when lodging applications to develop or modify property.
Former anti-corruption commissioner Anthony Whealy QC says this transparency measure is "often ignored" and largely unenforced.
"You can have as many prohibitive laws and regulations as you like," he told reporters.
"However, the absence of an efficient regulator, and the absence of effective oversight, leads inevitably to the law being disregarded. Apparently this is what has happened in these instances."
The Department of Planning, Industry and Environment says it will investigate the undeclared donations.
"In the event that any breach is identified, the department will take action in accordance with its compliance policy," a spokesperson said.
"Applicants are responsible for disclosing their own political donations at the time of submitting their application, and face penalties for failing to do so."
Most of the companies involved have blamed various administrative errors.
Mr Whealy said corporations should not have to make political donations at all.
"They would not be made unless the donor expected to get something out of it. This is the reality," he said.
"The perception, and sadly sometimes the reality, is that the donor expects favourable treatment ... this is totally unacceptable."