Feds seek foreign veto
Print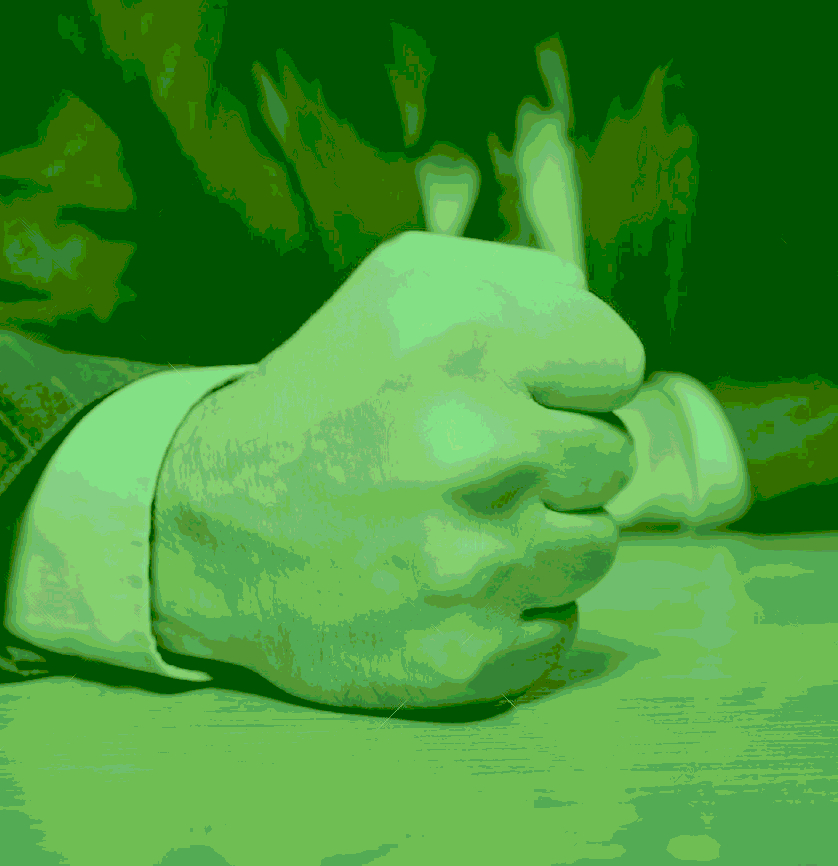 The Federal Government wants control over agreements made by state governments, local governments and universities.
Prime Minister Scott Morrison says he will tear up agreements with foreign governments if the Commonwealth decides they are against the national interest.
He has laid out proposed new powers that would give the Federal Government the authority to regulate all agreements that state and territory governments, local councils and public universities make with foreign nations.
If the proposal passes the Federal Parliament, there are a number of deals likely to be cut down, including a controversial trade deal between the Victorian and Chinese governments.
A government insider has told reporters that the Victorian Government's Belt and Road Initiative agreement with China is "probably toast" if the bill passes. There is concern that the Chinese Government can use such 'side deals' with the states to fragment the local consensus on contentious geopolitical initiatives.
The Federal Government was also outraged in recent years by the "sale" of the Port of Darwin to a Chinese company.
A 2011 agreement between Western Australia and Beijing is at risk too.
In total, over 130 current deals with 30 different countries would come under review.
"If they're inconsistent with federal foreign affairs policy, they'll go," the PM said.
The Government is also seeking to set up a public register listing all existing arrangements for review by the Foreign Minister.
The Foreign Minister could then terminate any agreements that are ruled to be adverse to Australia's foreign relations or inconsistent with foreign policy.
"What it will do is provide a degree of focus on such engagements from state and territory governments that perhaps focus them on the national interest," says Foreign Minister Marise Payne.
The new regime would not cover deals involving commercial corporations and state-owned enterprises, and has no power over foreign universities unless they are arms of a foreign government, like some military colleges.