Federal service jobs cuts outlined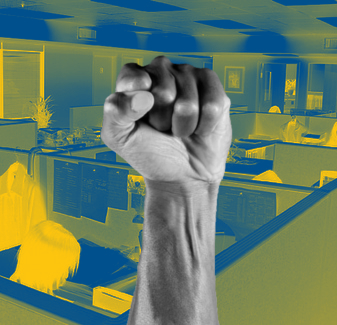 The federal public sector can expect hundreds of job cuts as a result of this week's budget.
Cuts are forecast at the Health Department, Immigration and the Indigenous education agency IATSIS.
This is in addition to nearly 1200 jobs to be cut from the Department of Human Services.
But the public sector will grow in Gosford on the NSW central coast, where the ATO is hiring an extra 142 public servants to fill a new taxpayer-funded office block built due to a Liberal Party campaign promise.
Finance Minister Mathias Cormann says government services will be subject to new "contestability" rules, allowing more opportunities for private players to bid for work.
These measures are predicted to save an average of $830 million a year from the public service to 2021 and $2.3 billion in the years to 2027.
The Health Department will cut 244 jobs "due to the department downsizing the workforce through a number of mechanisms including a voluntary redundancy program".
The Immigration Department loses 245 full time jobs because "of net movements in measures and operational pressures" in the previous financial year.
The Australian Institute of Aboriginal and Torres Strait Islander Studies will have to cut 20 per cent of its 150 staff, and replace some of its public servants with "specialist contracted staff".
The Defence Department will hire around 850 new staff over the next two years amid a reduction in the number of contractors.