Federal ICAC vote looms
Print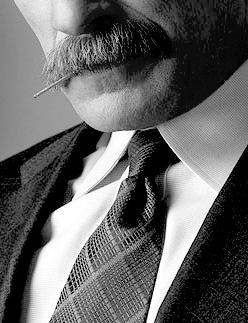 The federal government has given more details of its planned corruption court.
The government's plan is to allow for public hearings, expand the scope of who could refer matters to the commission for investigation, and could even instigate its own inquiries, rather than waiting for the government of the day to trigger a probe.
The ability to investigate "any person" who could seek to corrupt a public official has been welcomed by independent MP Helen Haines, and will boost Labor's chances of passing the bill without significant amendments.
Attorney-general Mark Dreyfus will introduce the national anti-corruption commission bill this week after it passes Labor caucus.
The bill will then go before a joint select committee inquiry before a possible final vote in the Senate in November.
Liberal leader, Peter Dutton, says the opposition is negotiating with the government over the bill.
Earlier this week, Mr Dreyfus said the "Australian people voted for a government which will deliver a powerful, transparent and independent national anti-corruption commission".
"The commission will have jurisdiction to investigate serious or systemic corruption, and will form a central pillar in the integrity framework of our country," he said.
"In relation to third parties, the commission will have broad powers to investigate allegations of serious or systemic corruption of or by a public official.
"The commission will be able to investigate a corruption issue that could involve serious or systemic conduct by any person that could adversely affect the honesty or impartiality of a public official's conduct."