Fears raised on foreign reforms
Print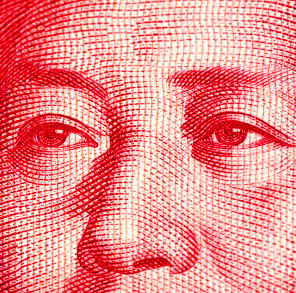 Various groups have raised concerns about the Government's planned foreign influence laws.
The laws are yet to be formally debated, but media companies, charities, lawyers, universities and intelligence watchdogs have already issued warnings.
The Federal Government wants to expand its legal powers to counter risks posed by major parties accepting donations from foreign businesses and lobbies.
"They will protect our way of life," Mr Turnbull said when the reforms were announced.
"They will protect and strengthen our democracy."
The proposed laws seek to ban foreign political donations by allowing only Australians and companies registered in Australia to donate to political parties.
They would also see the creation of a foreign influence transparency scheme, listing lobbyists working for foreign powers with the intent of changing Government policy.
Those who fail to reveal foreign links would be committing an offence.
The reforms would expand the legal definition of espionage to cover behaviour the Government considers harmful to national security.
The definitions of sabotage, treason, treachery and secrecy offences would be expanded too.
Stealing trade secrets and passing them on to foreign agents would be committing an offence, so that disclosing Australia's foreign policy interests would become a crime.
Additionally, giving false or misleading information while applying for a Government security clearance would carry harsher penalties.
But a growing number of lobbies and other interest groups have raised concerns.
Charities and research organisations have warned they may become unable to continue their work if foreign funds dry up.
Universities Australia says the laws could stop research collaborations with overseas institutions, such as partnerships with Chinese researchers backed by their government.
Media companies argue that the new espionage definition could bring undue penalties for journalists (including jail time) for possessing sensitive information that is in the national interest.
The Inspector General of Intelligence and Security — whose job it is ensure ASIO complies with the law — is concerned its investigators could be breaching the law in the normal course of their work.
The Government is expected to respond to these and other concern during upcoming formal debate.