Facebook looking for Indian grocers
Print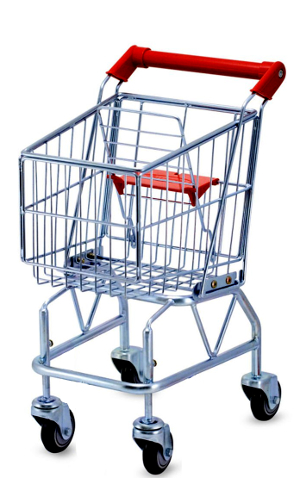 Facebook is investing $9 billion in an Indian digital firm.
Facebook has announced plans to spend $US5.7 billion ($A9.0 billion) for 10 per cent of Reliance Industries' digital business.
Reports say Facebook wants to use the deal to allow its WhatsApp messenger to offer digital payment services to small grocers in India.
Reliance has accumulated significant debt trying to promote its Jio Infocomm telco and its new online grocery marketplace JioMart.
India's online grocery market already includes Amazon.com's Pantry, Walmart's Flipkart and BigBasket, backed by China's Alibaba.
However, India's kirana stores, or small grocers, are the lifeblood of the country's $US375 billion grocery industry, and remain virtually untapped.
"In the near future JioMart ... and WhatsApp will empower nearly 30 million small Indian kirana shops to digitally transact with every customer in their neighbourhood," Mukesh Ambani, Reliance's billionaire CEO said in a video statement.
WhatsApp has 400 million users in India.
"Both Jio and Facebook want to tap feature phone users; both have been trying to tap payments and both want to increase grassroots adoption," said Tarun Pathak, associate director at Hong Kong-based Counterpoint Research.