Experts to extras outsourced in Telstra's Indian shift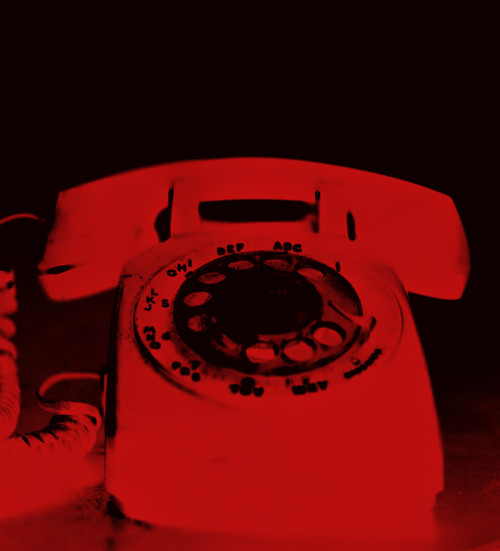 Telstra is planning to cut more than 650 jobs in Australia, the latest in thousands of job losses from the local telecom in the last two years.
Unions today say the company is cutting positions from one of its most profitable divisions and sending the jobs overseas to maximise returns.
Reports say most of the jobs will be offered in India, and it appears possible that some sensitive military work will be moved offshore too.
Telstra says its Global Services division will go global, as 463 existing roles and 208 contractor jobs are moved to Asia over the next 12 months.
Community and Public Sector Union (CPSU) reps say it will hit many top players, as big business and government communications departments find their local contacts are no longer available.
Project managers, high-tier customer services and IT engineers are just some of the experts who will see their positions take flight.
At the same time, Telstra has fired a number of subcontractors working on removing ­asbestos from pits for the National Broadband Network, for failing to meet safety standards.
The termination is combined with word of a renegotiation of the company's multibillion-dollar deal for involvement on the NBN — talks that have ­been going for months with little avail.
The Government has extended a contract with Credit Suisse to negotiate the work until July 31, but it has now used its option to extend the contract for 12 months, and pay up to $3.7 million for the deal-brokerage.
There has been very little official word from Telstra, with much of the detail gleaned by reports from insiders.
The company did however issue the following statement to some media outlets:
These are not decisions we take lightly, and we will consult and work closely with our people on this proposal.
If a decision is made to proceed, we will aim to redeploy as many affected employees as possible.
We also expect to generate a significant number of new roles in Global Services over the next 12 months.
CPSU president Michael Tull told the ABC he was worried about sensitive Defence work.
"Telstra recently secured a $1.1 billion contract with the Department of Defence and the area of Telstra that's providing that work for the Department of Defence is the area that Telstra proposes to send offshore," he said.
"So, one of the first questions that we've got for Telstra, and I think a question that the Department of Defence and Government should be asking Telstra immediately, is to make sure that there's no defence work getting sent offshore."
Telstra has separately assured reporters that its defence business unit, which is responsible for the delivery of the contract, will remain in Australia.