Ex-union head destroyed documents
Print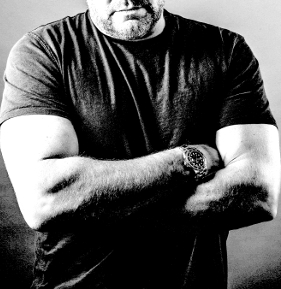 A former Queensland union boss has been found guilty of destroying documents ahead of a royal commission.
David Arthur Hanna, former CFMEU Queensland president, dumped dozens of boxes of documents in April 2014 that could have been evidence in a royal commission into union corruption.
Mr Hanna reportedly ordered the documents destroyed after he found out the trade union royal commission would focus on the CFMEU.
Mr Hanna instructed union staff to take dozens of boxes of documents to his home and burn them.
When the burn failed, the boxes were collected and dumped at a local tip.
One witness testified the Mr Hanna told him to cover CCTV cameras at the union's office while the documents were loaded into a horse float.
Mr Hanna was also alleged to have asked a union staffer to dispose of what she believed was a receipt for the cost of "burying" documents with an excavator.
Mr Hanna's lawyer claimed it was just an innocent office clean-up.
A Brisbane district court jury this week found him guilty of destroying, concealing or mutilating documents.
He received a nine-month jail sentence but can be released after paying a $500 good behaviour bond, which he will be subject to for the next two years.