Ex-RBA boss issues warning
Print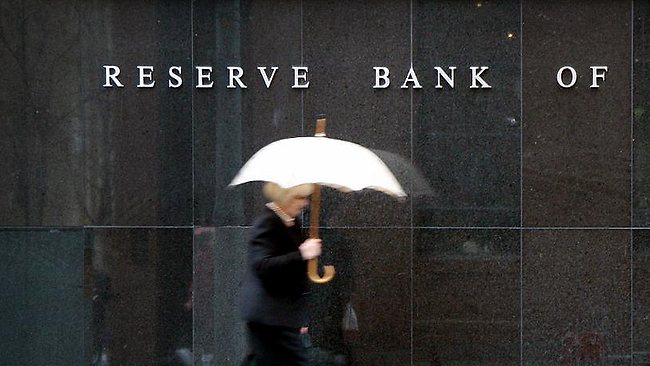 The Reserve Bank needs fairer policies, not an overhaul, according to a former governor.
Former Governor of the Reserve Bank of Australia (RBA), Bernie Fraser, has urged the Australian government to keep the independence of the RBA and its inflation-targeting policies intact.
Fraser believes that the bank's performance has been undermined by the government's neoliberal policies, particularly in regards to housing, tax, and labour laws, which have led to worsening income and wealth inequality.
Fraser is concerned that these changes have limited the RBA's ability to improve economic prosperity and welfare for all Australians. He made the remarks ahead of the government receiving a report on the review of the RBA. Treasurer Jim Chalmers is expected to receive the report by Friday.
Fraser had previously warned the RBA about the need to build community support and credibility for its objectives, particularly in relation to delivering gains in employment and living standards, while maintaining independence from government and financial markets.
He noted that the RBA had done a good job of keeping the inflation rate in check for the past three decades, contributing to the country's growth, and providing employment opportunities.
However, he also highlighted that the COVID-19 era had damaged the bank's credibility after the cash rate target remained at 0.1 per cent until 2024, at the earliest.
The former governor says he fears that policymakers may overhaul the entire monetary policy framework due to this mistake, which would be a "great shame".
More details are accessible here.