Ex-ETSA boss backs nuclear
Print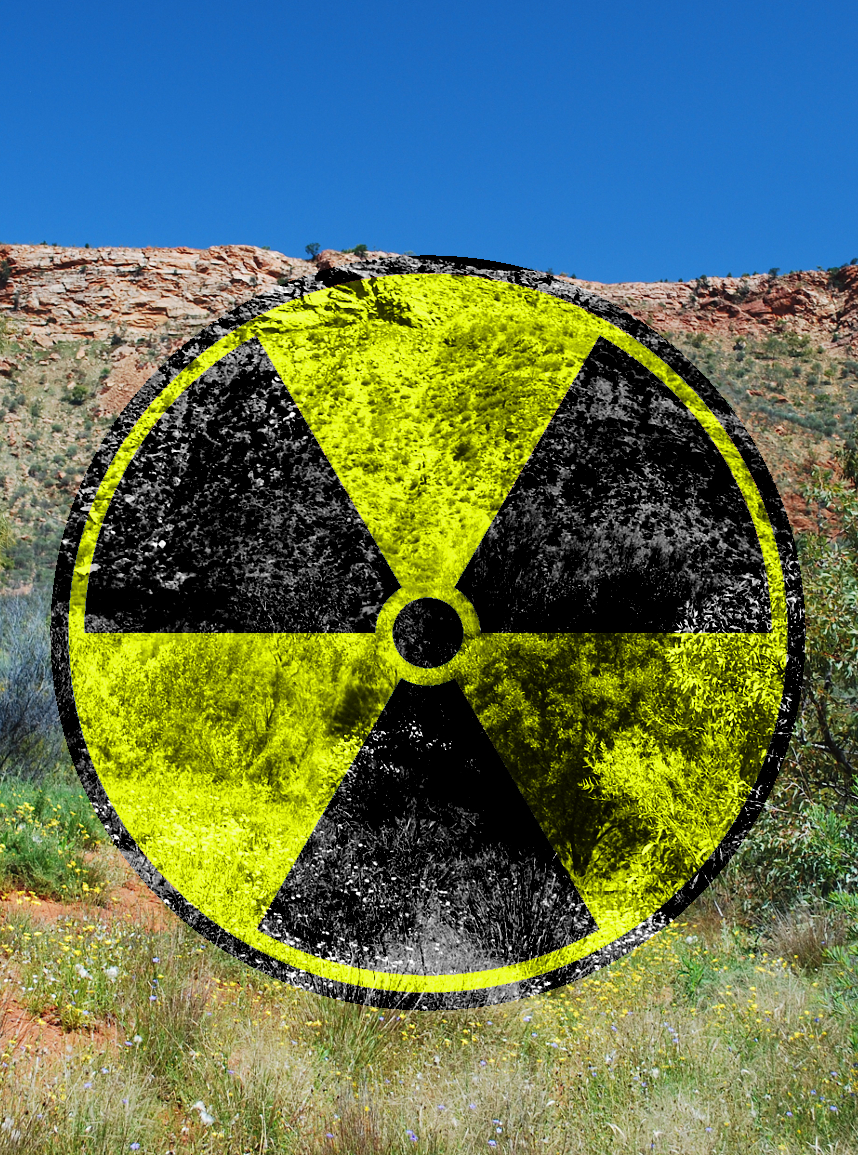 South Australia should switch to nuclear power, according to a former Electricity Trust of South Australia (ETSA) chief.
Former ETSA chief executive Basil Scarsella says the eyes of the world are on SA, as the state becomes what he sees as a test case in what can go wrong with renewable energy.
Mr Scarsella now runs UK Power Networks, which is owned by Hong Kong's Cheung Kong Holdings, which also runs SA Power Networks.
"South Australia is looked at around the world as to what went wrong and how do you avoid it," he told reporters on the weekend.
But "to be fair, they probably lead the world in the percentage of renewables that have been built, which is a good thing".
Mr Scarsella admits he is not intimately aware of the causes of South Australia's recent energy troubles, but says the state should consider adopting nuclear power, like the United Kingdom.
He says coal-fired power stations will inevitably be phased out as the world adopts a low-carbon future, but just what mix of gas, batteries, interconnectors, renewables and nuclear power it will use are still unclear.
"We want to be the biggest uranium exporter in the world, but we don't want nuclear power?'' he asked.
"I don't see the logic of that at all.''
Mr Scarsella said the UK enjoyed a "balance between nuclear, gas and renewables''.
He said the UK uses about 25 per cent to 30 per cent gas, 24 per cent coal, 15 per cent to 20 per cent renewables and 20 per cent nuclear.
Mr Scarsella did not comment on the SA Labor Government's $550 million plan to reinject stability into the grid, but did acknowledge that battery technology holds enormous promise.
However, he cautions that battery storage has not been proven on a large scale.
"You have to be careful not to stumble from one problem to the next," he said.
"I have not seen it used anywhere to keep the lights on anywhere in a whole state like South Australia."