EV highway expanding
Print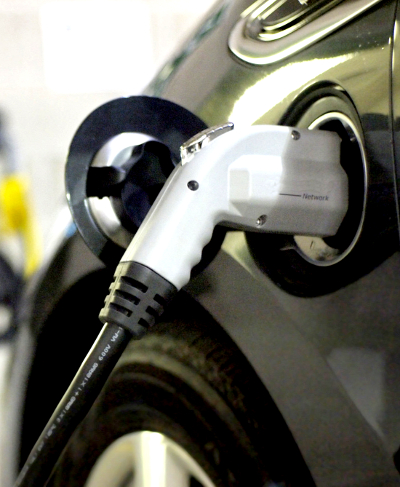 New EV charging stations are being installed in 18 regional Queensland towns.
The state government has unveiled stage three of its Queensland Electric Super Highway (QESH) project.
QESH has already seen 31 stations installed between Cairns and Coolangatta and across to Toowoomba. The next stage will see the network almost double to 3,800 kilometres.
A firm called Yurika, part of Energy Queensland, has been contracted to build the QESH.
Yurika executive general manager Carly Irving says development is caught in a catch-22 situation.
"If you need the infrastructure for people to be able to travel, they cannot travel if there is no infrastructure," she said.
"We really want people to visit the sites and the communities. We want to be ahead of the game, so that when people start to take up electric vehicles (EV) more readily, the infrastructure is already there.
"We are really focusing on allowing our customers, community and people to be able to go up and down the coast and not have that anxiety and know that they are going to get from one place to another."
Chargers on the QESH are strategically placed 180 to 200km apart to ensure EVs have enough charge to travel between stations.
The Queensland government says the scheme is part of its target for 50 per cent renewable by 2030.