Energy body details need
Print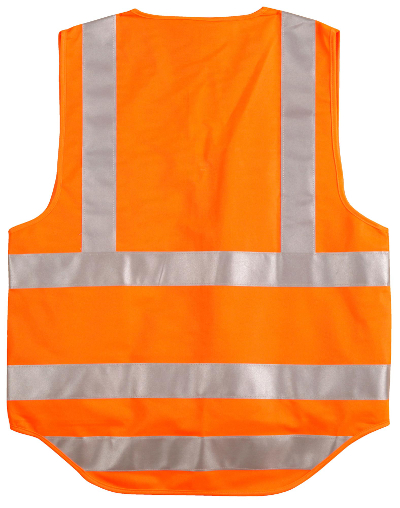 The Australian Resources & Energy Employer Association (AREEA) says Australia's oil and gas industries need thousands of additional workers by 2027.
AREEA's latest forecast says there are 107 projects either committed or advanced in feasibility and considered likely to proceed within the five-year period - 89 mining projects are included in the modelling, with coal (22) gold (21) and critical minerals (19)
being the star performers. Eighteen oil and gas projects are also likely to proceed within the modelled period.
To staff these projects, the lobby says another 24,000 workers will be needed.
As of May 2022, the national resources sector directly employed more than 295,000 people, its highest ever recorded level.
But the new projections suggest it will exceed the never-before-seen 300,000 mark sometime in 2023, and grow by another 8 per cent to 2027.
AREEA Chief Executive Steve Knott says there is a need for "creative solutions and a coordinated response".
"With vacancy levels also at record highs and not showing any signs of easing, we do not expect the industry's existing labour force to offer any real relief to this forecasted future demand, for example through planned project closures or reductions. Demand for skilled labour will far outstrip supply.
"Our industry is battling the worst skills crisis in a generation..
"This is threatening the continuity of existing operations, resulting in temporary or permanent production downgrades, and driving other workforce issues including historic levels of staff turnover.
"At a time when Australia is staring down the barrel at nearly one trillion dollars in national debt, we encourage the community to consider how critical the resources and energy industry will be to Australia's economic future," Mr Knott said.
The report is accessible here.