EBAs slide alongside wages
Print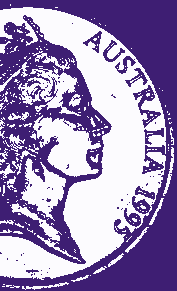 The Australia Institute says declining wages could be linked to a large drop in private sector EBAs.
Department of Employment figures show the number of private sector workers covered by an enterprise bargaining agreement declined by 170,000 in the September quarter of 2017 – part of a 40 per cent drop in EBA coverage in the last four years.
EBAs guarantee workers will be paid above the minimum modern award wage and generally provide above minimum conditions too.
The Fair Work Act is built around enterprise bargaining, usually conducted by unions, with the safety nets of modern awards and national employment standards.
Director of the Australia Institute's Centre for Future Work Dr Jim Stanford says the erosion of EBAs could have impacts on the entire industrial relations framework.
Analysis of the same stats by UBS has shown that wage rises have already dropped.
"I don't think people have connected the dots yet in terms of understanding the importance of collective bargaining and enterprise agreements to healthy wage growth," he said in a recent interview.
"When you look at these figures that show the rapid disappearance of collective bargaining from the whole private sector of the Australian economy it's no surprise at all that wages are not growing.
"The rapid decline of collective bargaining coverage I think confirms that Australia's industrial relations system is broken.
"We're going to have to make some dramatic changes to the rules of the system, otherwise we could see the virtual extinction of collective bargaining in the private sector."