DIBP seeks new tech tools
Print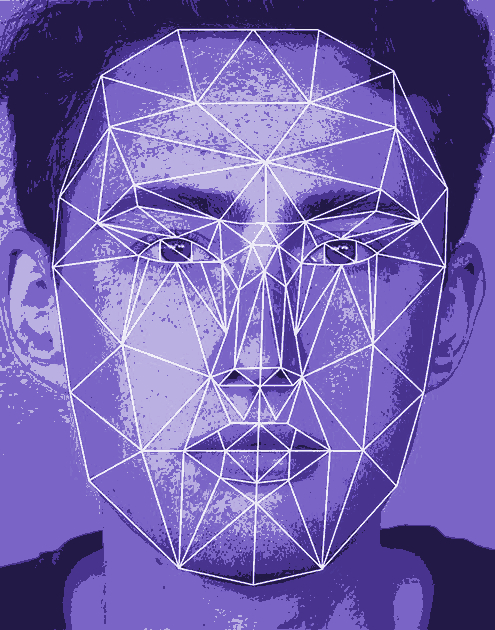 The Government is seeking tenders for technology to check fingerprints and scan faces at airports.
The Department of Immigration and Border Protection (DIBP) says the new technology will let travellers enter or leave Australia without having to present their passports.
If a tender is secured, it wants the $78 million self-processing system – using fingerprints, iris or facial structure recognition at major air and sea ports - to be introduced later this year.
"People, whilst they'll still have to carry their passport, may not have to present their passport at all in the long term," Immigration Minister Peter Dutton said.
"But in the immediate term, this will make it easier, it will make it quicker, for people going in and out of our airports."
Mr Dutton said the upgrade would make it easier to detect threats.
"Already we know from the money we've invested into biometrics collections that that is a much more reliable collection than we have with people just scanning manually passports," he said.
"So there is the ability through this technology to improve detections of people that might be coming into our country to do the wrong thing."
Mr Dutton said the Government was keeping an open mind as to what technology will be used.