Details light on dam spends
Print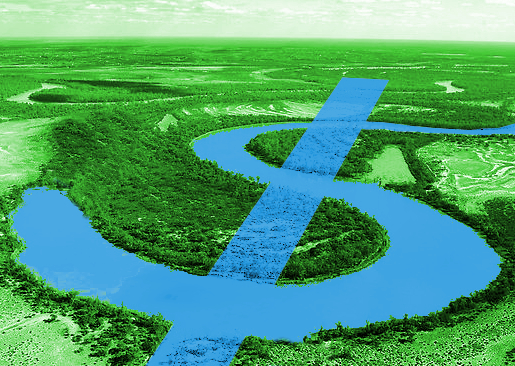 The Federal Government has been accused of pledging massive sums for new dams without looking at the details.
Reports say a decision by the Morrison government to allocate $5.9 billion for two separate north Queensland dams was made without seeking any input from the advisory board it established to scrutinise major water projects.
Additionally, Deputy Prime Minister Barnaby Joyce says he has "no real interest" in seeing the business case for a new dam in his electorate.
The government has made $5.9 billion worth of commitments in recent days to fund the Hells Gates and the Urannah dams, both of which are located in bellwether Queensland electorates.
But questions have been raised about whether there is any economic benefit to the Urannah project, while a detailed business case for the Hells Gates project has not been made public.
"We've done the homework on Hells Gates Dam and it's now time to get on and build it," the prime minister, Scott Morrison, said when announcing the project.
Subsequent investigations have revealed that neither dam proposal was subjected to the formal scrutiny of the National Water Grid Advisory Board.
This is despite that body being established by the Morrison government specifically to provide "expert advice" to the government on water infrastructure projects.
Additionally, Kennedy MP Bob Katter says the North Queensland Water Infrastructure Authority "knew nothing about" the details of the government's Hells Gates announcement.
Meanwhile, Deputy Prime Minister Barnaby Joyce has faced questions about the value for money of a new Dungowan Dam near Tamworth.
The cost of the project is said to have doubled from its original estimate of $484 million.
Mr Joyce says he is not waiting on the details.
"We're not asking for a return, so we're not really interested in the business case," Mr Joyce told the ABC.
"I want the thing built.
"We believe it's the right thing to do for the city."
The Tamworth Regional Council has called on the government to release its business case for the dam, as some residents are concerned they will end up paying more for water.
NSW Water Minister Kevin Anderson says that releasing the full document could jeopardise commercial interests.