Deleted funds tipped as source of typos
Print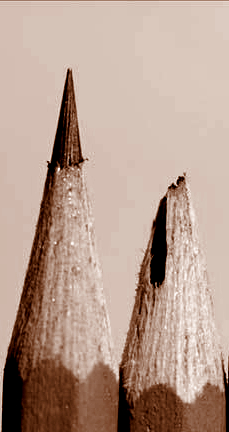 Public servants say tough conditions are leading to mistakes in the official Parliamentary record.
Workers at Parliament House say a lack of staff, increasing workforce casualisation and workloads are letting mistakes slip into Hansard transcriptions.
Hansard is a vital part of maintaining transparency and democracy by giving all Australians access to a verified record of what has been said by those who run the country.
But the Community and Public Sector Union (CPSU) says that Department of Parliamentary Services has been using inexperienced staff to compile Hansard transcripts, with no routine sub-editing.
In the CPSU's submission to a standing committee looking into the Department, one unnamed staff member said: "We edit a large range of speakers from all walks of life and many cultures, including Aboriginal and Torres Strait Islander people."
"This is extremely skilled work which often goes unnoticed when people think we are just typists."
Budget constraints have reportedly left the department relying on outsourced help, but the union says transcription and captioning services must be done in-house.
Eighty-five per cent of CPSU members in Hansard said outsourcing could reduce quality and undermine its position as a reliable record-keeper.
The large proportion said budget pressures had reduced the quality of work, and 70 per cent of respondents across the entire department said the same.
DPA has made its own submission to the inquiry, which does not touch on the claims about the quality of Hansard.
Instead, it gave evidence that department-wide bullying allegations had decreased.
DPS recorded 16 bullying complaints in 2012-13, compared with four in 2013-14. Complaints are down from their peak in 2011, when five staff resigned after making bullying claims.