Culture-pay link proposed
Print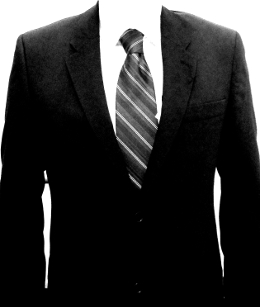 Politicians have proposed penalties for a lack of improvement in public sector workplace culture.
The pay and position of senior figures in the Parliamentary Services Department should depend on improvements to workplace culture, according to Labor senators.
Senators Tim Ayres and Kimberley Kitchin tabled a report this week that said the salaries and tenure of senior leaders should be connected to their ability to achieve improvements.
"'Organisational culture' is not an excuse for poor performance, inappropriate conduct or conflict," the report says.
Meanwhile, the CPSU has accused department heads of "weaponising" disciplinary action and code of conduct complaints to silence staff.
Department head Rob Stefanic has hit back, saying the union provided false evidence to senators in a June public hearing, featuring accounts from disgruntled employees.
He also claimed that allegations staff felt intimidated and bullied by senior management were "simply not accurate".
"Misconduct in various cases was proven to be dishonest, disrespectful, bullying, threatening, and even unlawful," he said.
A union survey recently found three-quarters of department staff who responded had experienced bullying within the workplace.
"The two DPS security surveys in the CPSU submissions had a participation rate of 20-25 per cent," Ms Vincent-Pietsch said in response.
"Given the seriousness of the concerns raised, any staff expressing these concerns should be listened to [and] not dismissed by political grandstanding by Liberal senators."