Cultural boost hinted
Print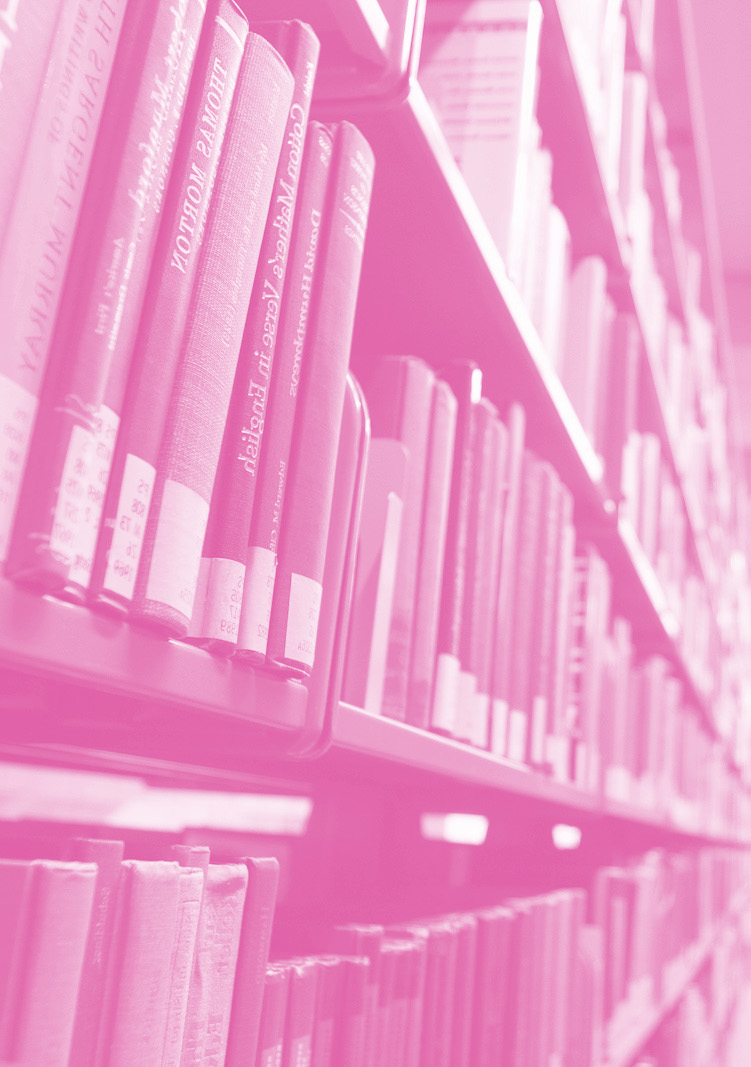 Australia's top cultural institutions should be looking forward to the federal budget due in May.
The National Library of Australia, the National Gallery of Australia and other such organisations have warned for years about threats to their viability following budget cuts, efficiency dividends and rising operating costs.
The National Gallery of Australia (NGA) says it may have to make significant staffing cuts and potential temporary closures to stay within its budget, while the National Library of Australia (NLA) is facing a serious bill for repairs to its heritage copper roof.
Prime Minister Anthony Albanese was asked this week about whether he would increase funding for the important facilities.
"The national institutions have been starved of funds," he said.
"These are national assets that are a very important part of our fabric.
"And so, that is something that the government will give consideration to in the lead-up to the May Budget."
Late last year, Arts Minister Tony Burke told the Woodford Folk Festival that he has heard the "justified outcry" about the financial state of the nation's cultural institutions.
"There will be major decisions that the government will take in dealing with those challenges," he said.
The comments are being taken as a hint that proper funding will begin to be restored in the upcoming May budget.