CSIRO doubts Adani water plan
Print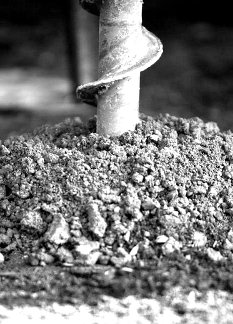 CSIRO says Adani's water management plan for the proposed Carmichael coal mine is seriously flawed.
The science authority has major concerns about Adani's Groundwater Dependent Ecosystem Management Plan (GDEMP) for dealing with impacts on ecosystems.
An independent scientific review of Adani's GDEMP has found the level of groundwater draw-down from springs near the mine's operations is too high.
There is concern that the springs could permanently dry up under Adani's plan, and that no more approvals should be made until the source of the ancient springs has been ascertained.
CSIRO also found Adani's data on water use was not verified, and that it needs to do more to complete its GDEMP and to verify its data.
Reports say Queensland's environment department will not sign off on the GDEMP until the concerns raised by the CSIRO are resolved.