Crypto echoes hurt locals
Print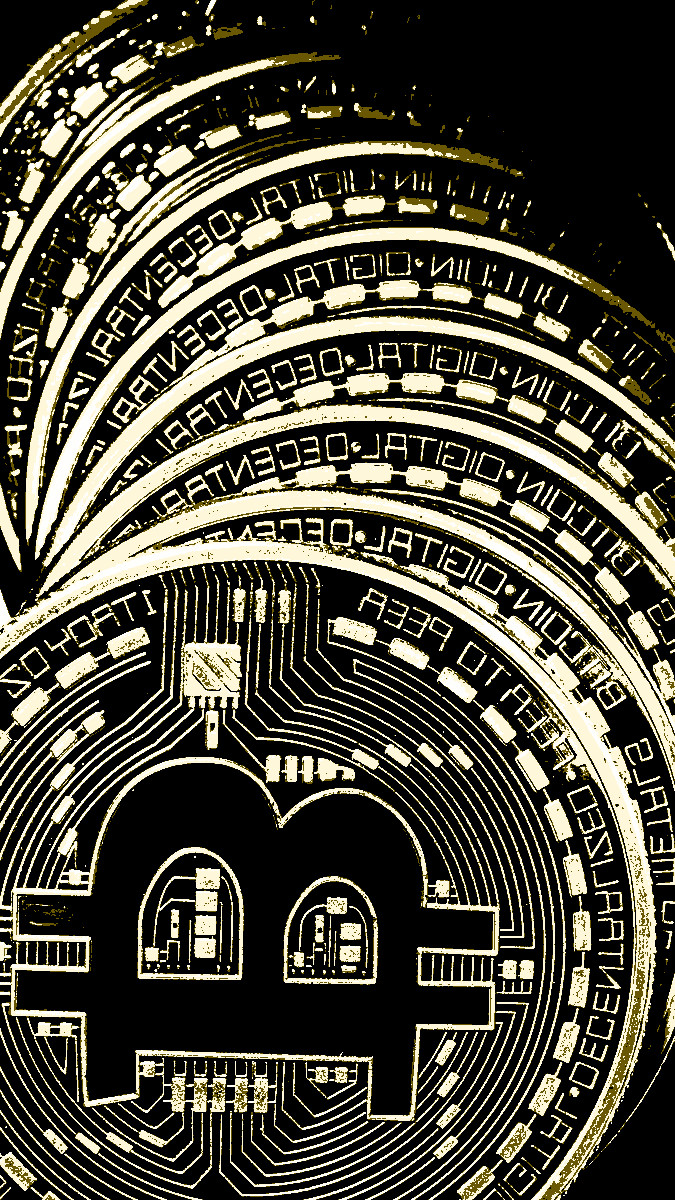 A global crypto currency crunch has seen the price of Bitcoin plummet to a 12-month low this week.
The world's largest cryptocurrency, Bitcoin, fell 5.8 per cent on Thursday to $39,413, its lowest ebb since late 2020. Ethereum, the second largest digital token, fell 12.11 per cent to $2633 a coin - a six-month nadir.
The issues were triggered in part by the near-collapse of the terraUSD stablecoin, which was pegged to the US dollar but this week fell down to US69¢ due to a series of sudden and large withdrawals.
As the effects flowed through to the local sharemarket, the BetaShares Crypto Innovators ETF plummeted 19 per cent on Thursday, while ASX-listed firm DigitalX fell 8.9 per cent.
"There's a general downturn in the financial system at the moment, and that means everything is getting stress-tested, so what can break will break," said Michael Gronager, co-founder of the world's largest crypto data analysis firm Chainalysis.
"All of these projects start on a sunny day when everything works, but when the storm comes, they might break, and we find out whether they invested enough in the problem of 'What happens when all the money rushes out?'"
More details are accessible here.