Crackdown could miss mark
Print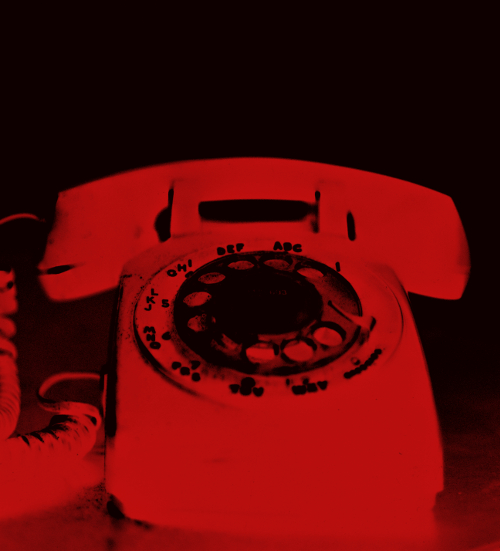 The Federal Government says it will crack down on people abusing the social security system, but unions say the measures miss the real problems with Centrelink.
Human Services Minister Michael Keenan has announced that the Turnbull Government is "committed to cracking down on welfare fraud more than ever before", following reports that the Department of Human Services overpaid $2.84 billion last year.
But the CPSU says the problems in DHS are largely of the Government's own making.
It blames poor quality IT systems and the cutting of 5,000 permanent jobs for the huge waiting times at call centres and stats showing 55 million phone calls go unanswered each year.
In addition to finding welfare recipients rorting the system, the union wants the government to increase staff numbers and fast track IT upgrades, to improve service standards and reduce mistakes.
"It should be quick and easy to use the system and comply with the rules, but frankly the Turnbull Government has made it very hard for people to use Centrelink," said CPSU National President Alistair Waters.
"The robo-debt program generated tens of thousands of false debts for people who had done nothing wrong – it's not surprising that this has shaken the public's trust in the system."
The CPSU official said the government's policies were turning the public against workers at DHS.
"DHS does incredibly important work and when it comes to detecting overpayments and raising debts, people have a right to expect speed and accuracy," Mr Waters said.
"But the Turnbull Government is letting us all down – and causing huge stress to DHS staff – by continuing its program of outsourcing and staff cuts.
"The robo-debt disaster shows that it's pretty easy to get caught up in the Centrelink system – that's why it's so important to have enough staff, backed up by good IT systems.
"Robo-debt shows us what the real problem is here – the Turnbull Government is relying on systems that don't work and then cutting staff in the mistaken belief that broken computers can do the work of trained public servants. So how can Australians have trust and confidence in the social security system?"