COVIDsafe links to be probed
Print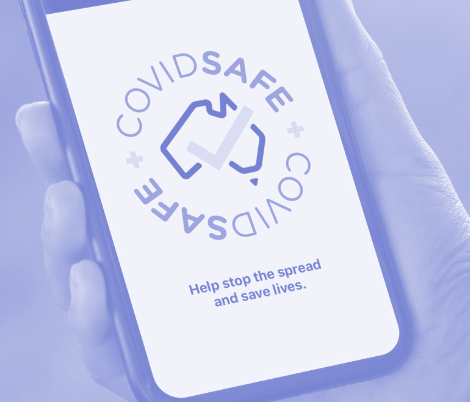 The contract for the largely failed 'COVIDsafe' app will be scrutinised at an official inquiry.
Questions have been asked about the app developer Delv, which was a client of a Canberra firm that lobbied for government contracts linked to former minister Stuart Robert.
Delv later won $7.5 million to make the app.
Mr Robert allegedly helped arrange meetings for the firm's clients, including meeting one client and giving its CEO advice on making a political donation.
Delv, the company the built the COVIDsafe app, reportedly paid a $20,000 weekly retainer in 2019.
Government Services Minister Bill Shorten says government agencies will be probed in an inquiry into the nation's "lobbying scandal".
It will focus on contracts awarded to Synergy 360 clients in areas of the government overseen by Mr Robert.
"What if any contracts were awarded to Synergy 360 clients in areas of responsibility of Minister Roberts, including, but not limited to, Delv, Adobe, Infosys and Salesforce?" Mr Shorten said in parliament.
The COVIDsafe app was decommissioned after finding just two cases of the virus that were not detected otherwise, despite being downloaded over seven million times.
Synergy 360 has denied any link to the COVID app but does not deny that the COVIDSafe developer was a client.
There is no suggestion of wrongdoing by Mr Robert, but his links between the firm and the contracts won by its clients will be part of an inquiry to be announced this week.
"Australian taxpayers and voters have the right to know whether there's been any impropriety," Mr Shorten said.
Mr Robert was sacked from cabinet in 2016 after it was revealed he held an interest in a mining company.