Court to bite after watchdog's bark
Print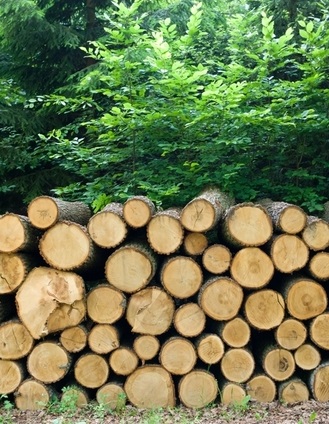 The former boss of an Australian timber company will learn his legal fate next week, when a sentence is passed down on allegations of insider trading.
Mr John Gay was chief of Gunns in 2009, the timber group which primarily makes woodchips out of Tasmanian forests, when he sold over $3 million worth of shares. The sale came just after Mr Gay was shown a management-only report detailing a drop in profits. Soon after, Gunns reported a dismal set of half-yearly results. The Australian Securities and Investments Commission (ASIC) prosecutors in the case before the Supreme Court say he made over $800,000 in the move.
Mr Gay's lawyer had allegedly said it was impossible to calculate the benefit from the share sale, describing the act as a negligent but not deliberate move aimed at reducing his debt from mounting medical bills.
Prosecutors had sought jail time, but now reportedly say they do not believe Justice David Porter is pursuing a custodial sentence. Gay's lawyer has urged the judge to consider the toll a prisons sentence might have on the physical well-being of the 70-year-old executive.
Official word is expected from the Supreme Court in Launceston early next week.