Court launched on pipe plan
Print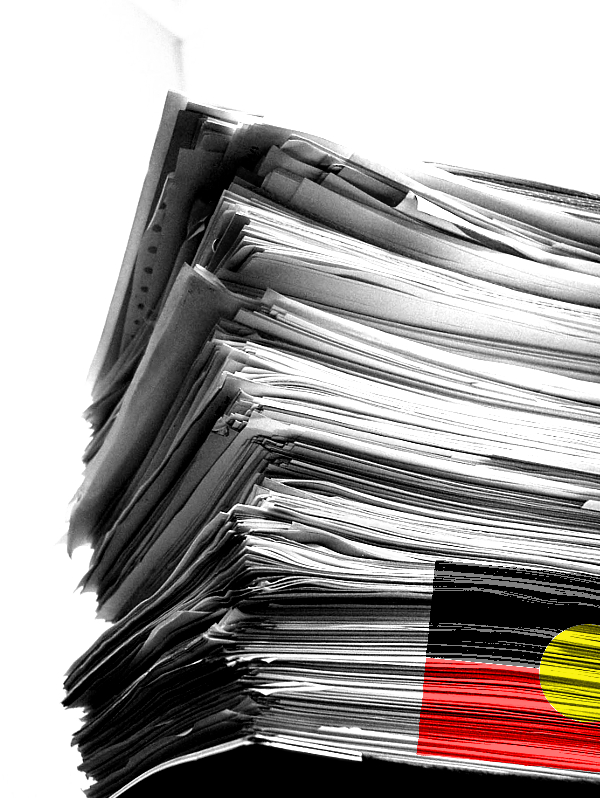 Traditional owners are taking legal action to stop a massive Northern Territory gas project.
Last year, Santos signed off on a $3.6 billion Barossa offshore development - the largest private economic investment in the Territory since Inpex's Ichthys gas project decision in 2012.
It is expected to produce around 3.7 million tonnes of LNG each year, bringing valuable export revenue and business opportunities to the cash-strapped NT.
The plans include a pipeline from the Barossa gas field in the Timor Sea to an existing LNG facility on Darwin Harbour, which would undergo a $800 million refit.
The project could produce up to 15.6 million tons of greenhouse gas emissions a year.
Litigants from the Tiwi Islands and Larrakia country say they did not give consent for Santos to build the vast Northern Territory gas project, which they claim will be a cultural and ecological disaster.
They hope their legal action will stop two South Korean banks financing an undersea and overland pipeline to deliver gas from the Timor Sea to a Darwin shipping terminal.
"Santos did not fully explain their plans to build a gas pipeline along our coast and did not explain any of the risks," says Jikilaruwu man Daniel Munkara.
"We were told briefly about the pipeline in 2018 by the previous owners, ConocoPhillips, and we said; 'No'.
"This gas project puts our way of life at risk."
Environmental groups say ConocoPhillips sent just two emails and made one unanswered phone call to the Tiwi Land Council during the consultation period for their drilling plan.
Lawyers have filed an injunction in the Seoul Central District Court under the Korean Civil Execution Act against the Export-Import Bank of Korea and Korea Trade Insurance Corporation.
Minister for Northern Australia David Littleproud the proper processes to assess the environmental risks and stakeholders' views did take place.