Council women urged to jump the gender divide
Print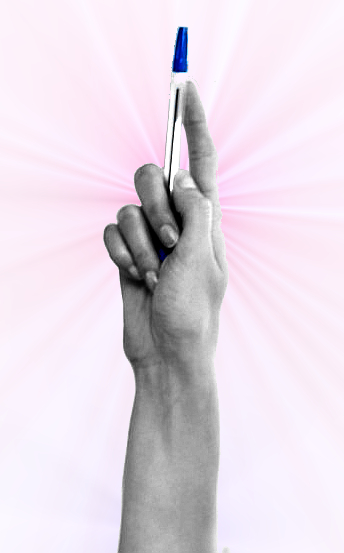 Women need to put up their hands to run in local government elections, a forum this week has heard.
The Australian Local Government Women's Association Conference is on in the Queensland town of Warwick, the participation rate of women has been topic number one.
Southern Downs' councillor Jo McNally told the forum that the participation rate of women in local government in elected and positions especially has fallen.
"Twenty per cent are senior managers, 7 per cent are CEOs, 29 per cent are councillors and 21 per cent are mayors across Australia in local government," she said.
Cr McNally said ALGA aims for 50 per cent female representation.
"I believe that we have a lot to offer and a different point of view sometimes, so it's about encouraging people to take that first step," she said.
"It's a difficult one to try and address and that's why we've got this 50-50 vision which is not just about councillors and mayors, elected officials, it's about trying to find ways to improve opportunities for women."
Later in the conference this week there will be a debate between mixed-gender groups over whether women are treated differently in the workplace.