Corruption dubbed "fringe issue"
Print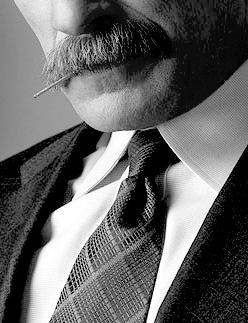 The Federal Government says it is working on its own anti-corruption watchdog.
Independent MP Cathy McGowan introduced a bill this week to set up a national integrity commission with the powers of a royal commission.
Opposition Leader Bill Shorten said the bill is long overdue.
But the Morrison Government believes the proposed bill goes too far, and says it is working on an alternative approach.
Attorney-General Christian Porter said the government is "open minded to a variety of models", but that the issues are complicated.
Prime Minister Scott Morrison dismissed the integrity commission as a "fringe issue" in parliament this week.
Mr Porter said the bill put forth by crossbenchers would set a "very low definition of corruption" that would damage "public confidence" in the process.
Former prime minister Malcolm Turnbull was reportedly on the verge of approving a bill to create two corruption-busting bodies - one committed to police and security agencies, and another to politicians and public servants.
Mr Porter said it was "certainly one logical model", but would not comment on whether this was still the Government's plan.
Also this week, an annual survey report has revealed 4,395 public servants reported witnessing corruption.
The Australian Public Service Commission report found 78 public servants had been investigated for corruption in 2017-18, with 72 of them found to have breached the code of conduct.