Contractor spend shoots up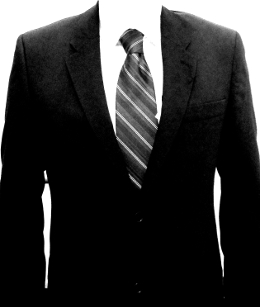 The money spent hiring contractors has almost doubled in five years, as the Coalition's harsh public service policies pinch.
Since 2013, annual expenditure on labour contractors for 18 of the largest workplaces has increased from $318 million to more than $730 million.
The rise comes amid the Coalition's staffing caps and public sector cuts.
The Community and Public Sector Union, which opposes the growing use of contractors, said the Federal Government's cap on average staffing levels is driving labour hire and outsourcing.
"The practical effect of the ASL cap is that while agencies have the funding, including new program funding, to hire additional staff, the cap is forcing them to avoid any direct employment of additional staff and instead engage casuals, hire contractors and use labour hire to do work that would normally be performed by permanent APS employees," the CPSU said.
ANU Crawford School of Public Policy director Helen Sullivan recently told Fairfax that agencies using contractors for work that could be done by public servants were not getting value for money.
"You're also not growing the capacity of your organisation because all of those skills grow outside the agency," she said.
"It doesn't necessarily give you people who have any attachment to the organisation and a sense of what the organisation's values are, which means they can actually be less effective at work."
Other experts have warned that once lost or forgotten, public sector capabilities and competencies are costly to replace.