Content crackdown backed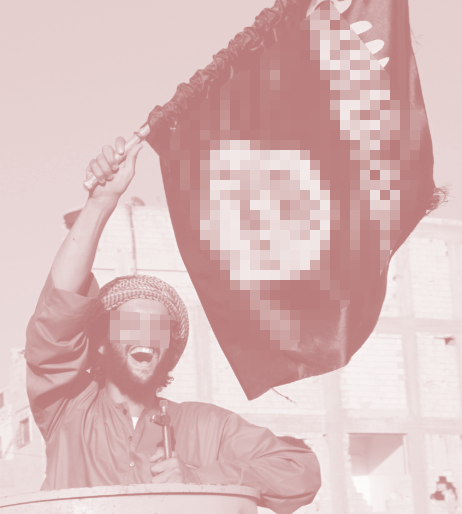 Australia's eSafety authorities are using new powers to remove abhorrent violent material online.
Laws passed in the wake of the Christchurch terror attacks require internet and hosting providers, including social media companies like Facebook, to "expeditiously remove abhorrent violent material".
The laws carry harsh penalties, including up to three years in prison.
The office of eSafety Commissioner Julie Inman Grant has received 413 reports of "horrific" content since April.
"About 93 per cent of it is child sexual abuse material that we have taken down through other regulatory powers that we have," Ms Inman Grant said.
"But 7 per cent of the content is abhorrent violent content and that's described as any form of live-streamed torture, kidnapping, murder."
The authority has issued five notices to take such material down.
"Almost all of them have been live-streamed murders," the commissioner said.
"These tend to be on what we refer to as 'fringe' sites that revel in all forms of gore and violence.
"But yes, they tend to be more far-right extremist sites."
Two of the five notices have not yet been complied with, but there have not been any prosecutions yet.
Additionally, eight foreign-based websites have refused requests to take content down.
Communications Alliance chief John Stanton says ISPs are in uncharted territory.
"When the attack happened in Christchurch, ISPs spent the first couple of days talking to the AFP, the eSafety Commissioner, the government department, the regulator, saying; 'What should we do?'" he said.
"There wasn't a Government direction at that time."
Ms Inman Grant has directed ISPs to maintain a block on the eight sites still hosting material relating to the Christchurch attack, for a further six months.
"We do not want Australians to have exposure or access to this material," she said.
"It could be extremely damaging to the people who are viewing it, but it can also incite further terrorist acts."
Mr Stanton said ISPs would welcome the government's backing.
"They [the ISPs] didn't really have a firm legal foundation for doing so, so this direction does provide the sort of assurance that ISPs have been looking for," he said.
The office of the eSafety Commissioner is also working with industry on new protocols to respond to live-streamed terror attacks in the future.