Consumer group makes credit call
Print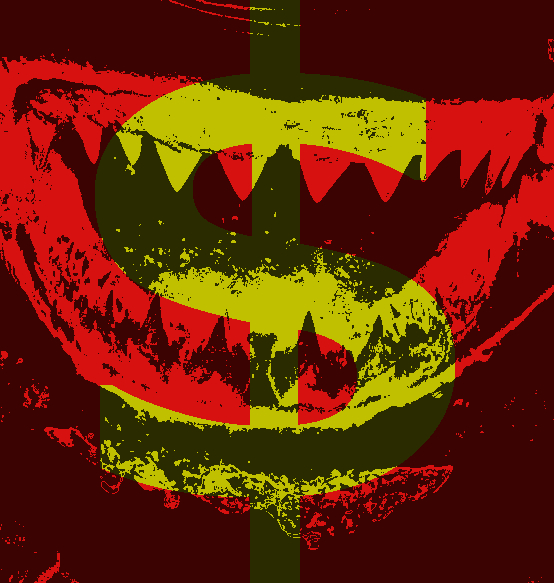 A consumer finance advocacy group says the upcoming inquiry should focus on banks' most vulnerable customers.
The Consumer Action Law Centre (CALC) has made a public submission to the Royal Commission into Misconduct in the Banking, Superannuation and Finance Sector.
It says the design and marketing of credit card products and excessive bank fees are key areas of exploitation.
While financial services misconduct affects all consumers, CALC chief executive Gerard Brody says it has a disproportionate impact on the lives of low-income, vulnerable and disadvantaged people.
"This inquiry should hopefully look at the issue that is front of our face," Mr Brody said.
"Bad financial advice and business banking have received a lot of consideration at various inquiries already, this inquiry needs to focus more on impact of misconduct has on the most vulnerable people."
The centre is particularly critical of "teaser" offers, which entice new credit card customers but hide the true costs.
"Credit card lenders 'bundle' these complex pricing structures in their marketing and product information, which makes the overall costs difficult for the average consumer to understand," the CALC submission observes.
CALC argues that lenders offset the costs of these teaser offers by charging high standard interest rates.
"People who are unable to make repayments on time, or overdraw their accounts, pay more fees and interest," it claims.
"This makes them arguably the most profitable customers for the banks, and means they are ultimately paying for the reward points and interest-free periods the wealthier enjoy."
The centre's submission also calls attention to "irresponsible credit marketing", which it says encourage consumers take up more debt.
The practice involves banks sending the borrower a pre-approved credit limit increase.
"The net result is that consumers take on additional credit against their better interests," the centre argues.
It says regulatory efforts are thwarted by lenders using a consent loophole.
"Typically these offers are not clear and are made through means such as by phone, via online banking portals, in the contract fine print or through text message prompts."