Consumer data scheme continues
Print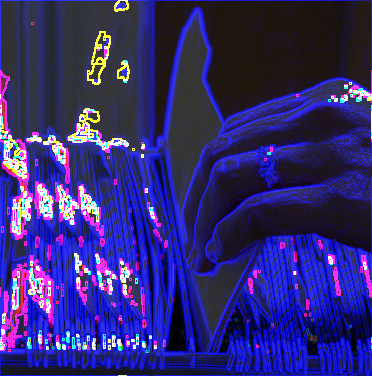 Regulators are building a system to allow Australians more access to and power over their data.
The ACCC has launched the Consumer Data Right Register and Accreditation Application Platform (RAAP) and the Consumer Data Right Participant Portal to enable businesses to apply to become Accredited Data Recipients.
It is part of the new Consumer Data Right platform, which is intended to give consumers the right to safely access their data held by businesses and direct it to be transferred to trusted third parties of their choice.
The system will enable customers to share their transaction, usage and product data with service competitors and comparison services, if they choose to do so.
It should improve consumers' ability to compare and switch between goods and services on offer. The ACCC says it expects the scheme to encourage competition between service providers, leading not only to better prices for customers but also more innovation of products and services.
The RAAP is the IT backbone of the Consumer Data Right.
The RAAP has two main functions, to create a trusted data environment where encrypted data is only shared between approved participants; and to provide a portal where businesses can apply to be accredited.
"This launch of this Consumer Data Right platform and portal means businesses of all sizes can take the first steps towards to being part of this crucial economic reform," ACCC Commissioner Sarah Court said.
"As more businesses become accredited over time, consumers will benefit from an increasing number of innovative services and a vastly improved experience that puts them in control of their data."
"We are encouraging businesses wanting to participate in the Consumer Data Right regime to apply for accreditation and take part in reshaping banking competition in Australia," Ms Court said.
The ACCC has also published the Consumer Data Right Accreditation Guidelines to assist applicants with the accreditation process.