Consultancy cases compiled
Print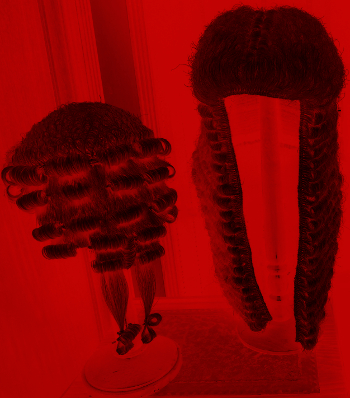 Australia's major consulting firms are facing or have faced a long string of court actions in recent months and years over their auditing and advisory work.
Nine media reporters have laid out a variety of separate legal concerns regarding some of the biggest players in Australia finance in a detailed article this week, covering investor class actions, Federal Court matters, payment problems, and various allegations of misleading and deceptive conduct.
All of the 'Big Four' consultancies - Deloitte, EY, KPMG and PwC - are among those named in the matters.
Among the settled cases, KPMG has reportedly settled a case in which one of its directors sought over $100,000 in compensation, alleging his employer failed to protect him from "aggressive" attacks from a female partner. KPMG refuted the allegations.