Coal plan firm funded
Print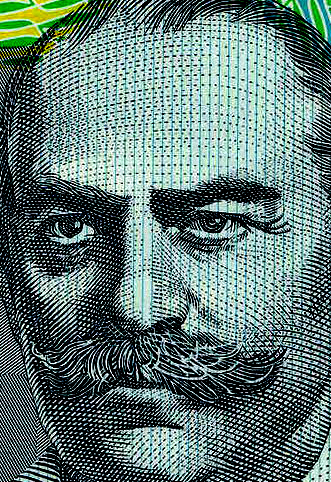 A Queensland company has received a $3.6m grant to further plans for a new coal power station, despite its lack of experience.
The Federal Government says the "first milestone payment" paid to Shine Energy will help it work on its plans for a new coal-fired power station at Collinsville in north Queensland.
Labor and the Greens say they want to block the grant, and are calling for separate investigations into the process.
The $3.6 million payment comes a few weeks after it was revealed that Shine was asked to apply for the feasibility study grant two days after it was publicly announced as the recipient.
In fact, the grant guidelines appear to have been written specifically for Shine Energy to apply.
The funding process, which did not seek any other competitive tender, sought to pay for projects that were "specifically dependent on expertise only available in the targeted areas [north and central Queensland]".
However, Shine Energy has not completed any energy projects, or even its own feasibility studies. While the company says it is based in Brisbane, it has no physical presence at official addresses.
The Department of Industry, Science, Energy and Resources says it "undertook due diligence processes to ensure Shine Energy was eligible to receive a grant, with all supporting documentation assessed in accordance with the commonwealth grant and rules guidelines".
A major potential barrier to Shine's success is that North Queensland does not need the multi-billion-dollar power plant it wants to build, with the Australian Energy Market Operator saying the region already has an "energy surplus".