Cilento vote sent to CCC
Print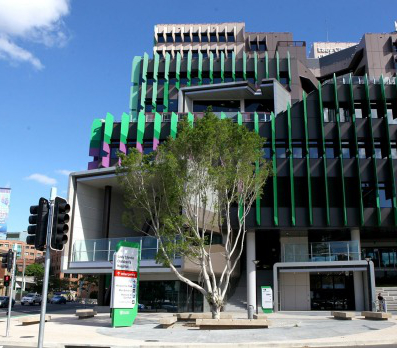 Queensland's health minister Steven Miles has been referred to the state's corruption commission over a survey the change the name of a hospital.
The opposition wants the Queensland Crime and Corruption Commission (CCC) to investigate whether the vote was rigged.
It also alleges possibly falsified records were used to justify changing the hospital's name from the Lady Cilento Children's Hospital to the Queensland Children's Hospital.
The referral alleges the Crime and Corruption Act was breached by interference with the Lady Cilento survey, which ran on the government's 'Get Involved' website.
The referral also calls for an investigation of possible fraudulent falsification of records under section 430 of the Queensland Criminal Code and possible breaches of the Public Sector Ethics Act.
The CCC has received the complaint, and says it will be "assessed in line with our standard processes".
"It is important to note that an assessment is not an investigation. When the CCC receives a complaint, it first conducts an assessment to determine whether the matter falls within the CCC's jurisdiction, whether an investigation is warranted, and, if so, which agency should be responsible," a CCC spokesperson said.