Childcare change passes
Print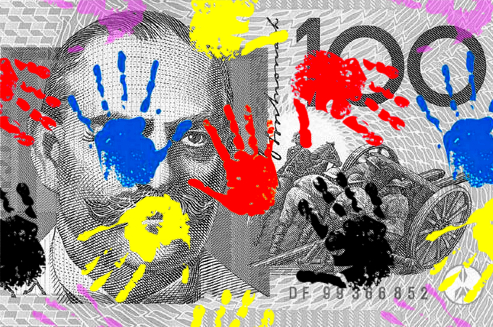 The Federal Government's childcare system overhaul has passed the Senate.
The bill replaces multiple subsidies with a single means-tested subsidy and lifts potential childcare rebates.
Education Minister Simon Birmingham said the Government is "proud" of its "simpler, more affordable, more accessible and more flexible" system.
"We believe these reforms will help Australian families who need it most," Senator Birmingham said.
"They deliver the greatest help to the hardest working Australian families and that's not something we will shy away from celebrating at all.
"The more you work the more childcare subsidy will be available to you. The less you earn, the greater the level of that subsidy will be in the future," he explained.
Families earning over $185,000 a year will have their subsidy cap lifted from $7,500 per child, per financial year, to $10,000.
Both parents must be working, studying, training or volunteering for at least four hours a week to qualify for subsidised care under the new package.
Unemployed parents who are looking for work meet that test as well, the Education Minister says.
The Opposition and the Greens sought amendments to the legislation that would have seen minimum hours of care available for every child lifted from 12 to 15.
Senator Derryn Hinch successfully passed an amendment to the bill for families earning above $350,000 to be left out of any form of childcare subsidy.
Because of that amendment, the bill will return to the House of Representatives for consideration, where the Government is expected to have the numbers to pass it.