CEFC backs green builds
Print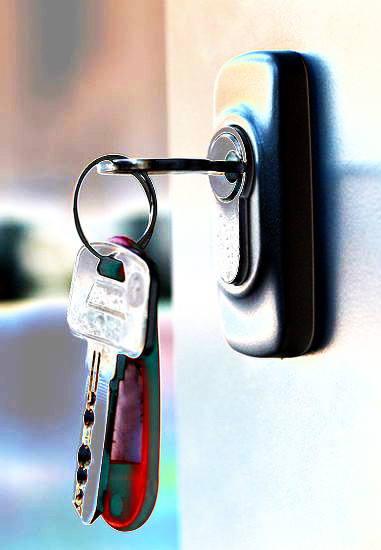 The Clean Energy Finance Corporation (CEFC) is backing some of the most energy-efficient houses ever built in Australia.
Australian homeowners will have access to $230 million in discounted green home loan finance as part of a $750 million green mortgage-backed securitisation raised by Firstmac and backed by the CEFC and leading Japanese bank, Norinchukin.
The homes will be among the most energy efficient in Australia, meeting or exceeding a 7 star rating under the Nationwide House Energy Rating Scheme (NatHERS).
Qualifying green home loans will enable borrowers to benefit from a 0.4 per cent finance discount for up to five years on loans of up to $1.5 million. Construction loans will receive an interest rate discount of up to 1.58 per cent.
In an Australian first, Firstmac has raised $750 million through a green mortgage-backed securitisation where all the underlying mortgages are backed by environmentally friendly housing.
The securitisation attracted investment support of $637.5 million from leading Japanese investment bank, Norinchukin and $108.5 million from the CEFC, investing on behalf of the Australian Government.
Firstmac, Australia's largest non-bank financial institution, will make available the full $750 million of finance to offer its first Green Home Loan product, tied to NatHERS.
The initial seed pool will include existing Firstmac home loans valued at some $520 million, where these comply with the residential Low Carbon Buildings Criteria created by the global Climate Bonds Initiative.
Firstmac will offer the loans Australia-wide, with an expected average loan size of some $450,000.