CDP scheme hitting hard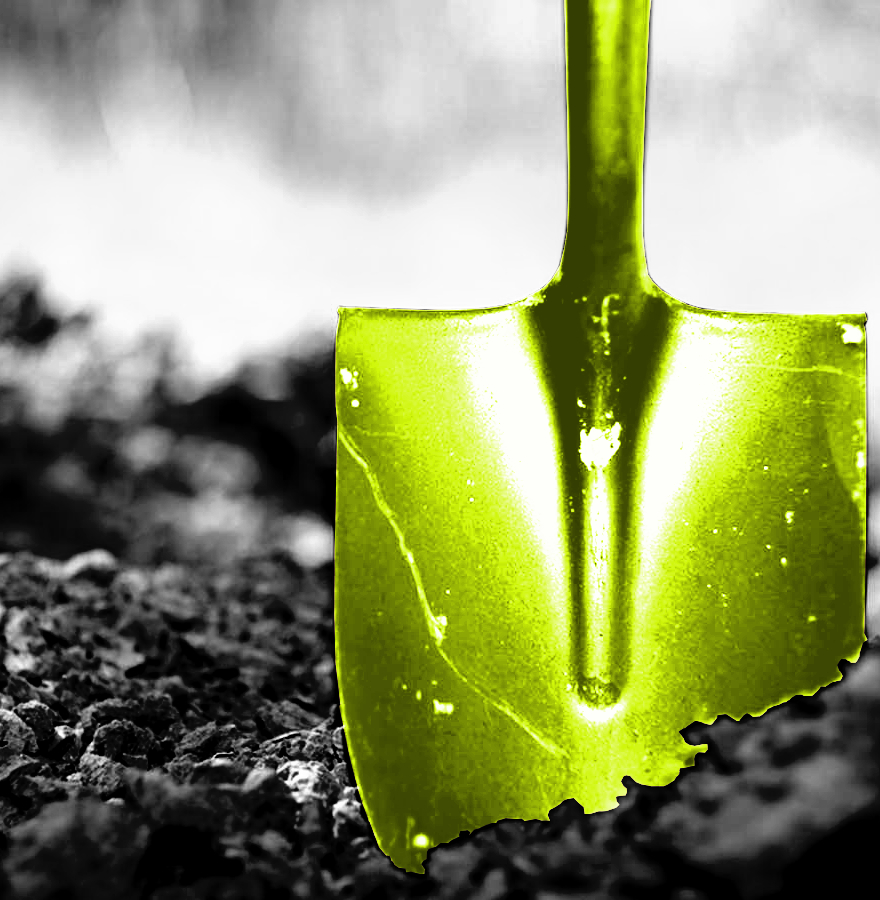 An analysis has found that people in the CDP work-for-the-dole scheme are being financially penalised at a concerning rate.
Australian National University (ANU) investigations have found that Community Development Program (CDP) participants are 27 times more likely to be penalised by loss of income than those on the Jobactive program.
Jobactive has a similar work requirement for dole recipients, but does not operate in remote communities. The CDP runs in remote areas, and has a much higher proportion (about 83 per cent) of Indigenous participants.
In the first 21 months of the CDP, participants received about 854 penalties per 100 participants (over 300,000 fines for its 35,000 participants), while Jobactive issued just 31 fines per 100 participants over the same period.
ANU researcher Lisa Fowkes has been going over the data for the university's Centre for Aboriginal Economic Policy Research, and says the figures do not support the federal government's claim of having brought about "transformative change".
The CDP requires participants to work 25 hours a week, over five days, to secure their fortnightly payment of around $580, effectively working for about $11 an hour, $8 below the minimum wage.
In comparison, participants in the Jobactive program work 15 hours a week, for six months.
But the CDP has severe fine for non-compliance, docking one-tenth of peoples' fortnightly welfare payment for every day of compulsory work they miss, and penalising them up to eight weeks' worth of payments for "persistent non-compliance" (failing to show up more than three times).
Ms Fowkes said some CDP participants had worked alongside council workers on roads, or with construction crews on government projects, but refused to participate when they learned how much more their counterparts were being paid.
She said the scheme was hard to justify.
"I can't really follow how the minister for Indigenous affairs, who in theory has an interest in closing the gap, can stand by a scheme that is so clearly impoverishing the Indigenous community," she said.
"It beggars belief."
Indigenous affairs minister Nigel Scullion said though a spokesperson that the penalties were there to ensure compliance, and that it is "important we stop characterising penalties as a 'punishment'," because there are "strong protections in place to make sure penalties are only applied when they are warranted".
The CDP only pays its providers if their participants either do their day's work, have a "valid excuse" for not doing so, or are penalised for not-participating.
"Penalising people for not complying with a discriminatory system has got problems in itself," Ms Fowkes said.
The Government has pledged to review the scheme, but has made no announcements on that idea since May.
"If the government is confident that this is what Indigenous people want and it's doing more good than harm, then they should subject it to an independent, Indigenous-led review," Ms Fowkes said.